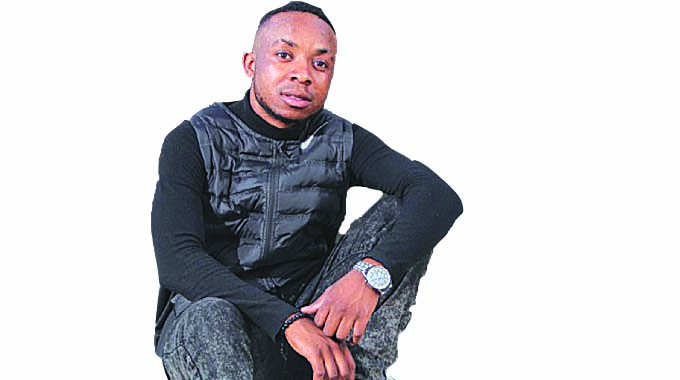 The ManicaPost
Celebrated wheel spinner, Max Sauti, will tonight and tomorrow entertain revellers with an array of old and new school music at one of Chipinge' s most popular entertainment hotspots, Dzonzai Night Club in the dusty Gaza high-density suburb. The leisure hub, which is owned by Chipinge-based businessman and socialite Danmore Hlerema, brings together imbibers from as far as Checheche, Chisumbanje and Chimanimani.
Liquor Tap (Chigodora)
Kartel Promotions will tomorrow bring pleasure to rural folks at Liquor Tap Bar and Grill, about 20km from Mutare, with an assortment of music. A talent search show for upcoming chanters will also take place at the recently revamped entertainment joint.
Rozvi Bottle Store (Mutare)
The Edmore Gopo-owned joint, situated at the heart of the sprawling suburb of Dangamvura, has become popular for its Sunday old school sessions which are hosted by Deejay Stix who takes revellers down memory lane with some classics.
FC Lounge (Mutare)
Imbibers will be treated to music of all genres during the popular request show, hosted by Kartel Promotions this and other weekends at the upmarket drinking spot, FC Lounge. Music will be on rotation as patrons enjoy the soothing ambience at Courtauld Theatre, opposite ZimPost Building.
Elasto Night Club (Murambinda)
Celebrated wheel spinner DJ Di Santos entertains old and new school music lovers at the growth point's entertainment hub, Elasto Night Club.
Just 1 Night Club (Chipinge)
New entertainment joint, Just One, situated in Usanga high-density suburb will this weekend see resident deejays rotating on the turntables. The joint, which has become popular since recently opening shop, has become a sought-after pleasure oasis.
PaMai Ruva (Mutare)
Pa Mai Ruva Bar hosts two surprise birthdays for prominent patrons tonight. Youthful deejays Hollies B and Zintronix are expected to entertainment scores of imbibers who frequent the place.
Bar Code (Mutare)
Revellers are tonight and tomorrow in for a rare special treat at upmarket joint, Bar Code, as six deejays will host the Silent Party. Revellers will enjoy and listen to music using headphones.