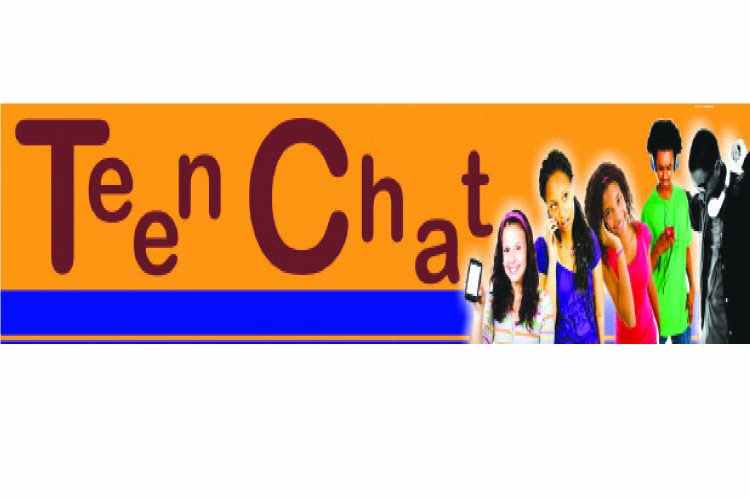 The ManicaPost
Teen Chat with Tentie
Most Lower 6 students have just started school while some are still looking for places for Advanced Level. I wish and hope you get the best education wherever you are enrolled.
For the rest of the students, the first term is no longer new as you are already into the second month and deep into learning.
Hopefully, y'all are studying tirelessly because at the end of the day parents will demand better results. Remember you reap what you sow! Cheers!
***
Challenges in life are inevitable, but suffering is optional. Don't speak defeat over your life because of your present circumstances. Send your words on an errand to take you to a whole new and higher level, zip-up the negative words and start speaking faith and victory into your future!
Sometimes, God allows doors to be closed because it's time for you to move forward.
He knows you won't move because of your love for your comfort zone unless your circumstances force you; don't fret, don't worry; trust the transition, God got you. He never leads you where He cannot keep you.
Feed your faith and starve your fears to death. You can change your world by changing your words daily!
Remember, death and life are in the power of the tongue. — Merciline Timbuke.
***
My name is Nic Clancy Murime from Chimanimani, I just want to greet my family — Mom, Papa, Quincy, Nelly, Lyn, Hope, Preen, Juliet and Nigel. I appreciate your presence in my life.
***
Hie teens, it's Phillip Taku; I just want to say happy new month to all my friends.
***
I want to shout out to all St Dominic's High School Form 4Z students for 2020 — Kuda.
***
I would like to greet my friends — Corban Chamudondo, Tadiwa Mwakanheni, Wayne Kapupurika, and Tatenda Sindirayi — Pardon Choruwa.
***
Hie Tentie, I would like to pass my shout-outs to all Mutare Poly staff and ND1 May students, especially the Banking and Finance class, not forgetting Chichi, Gwen, Mama Locah, Progie and Tashie. — Emie.
***
Hie Teenchat, l want to say hello to all teenagers. — Jane Mlema.
***
Hie, I want to say hie to all St Cassian Secondary students and staff. — Ruvimbo.
***
Hie Tentie, I want to greet all Form 4m students at Magda 2019, including Monalisa. — Chipo.
***
Thanks for all your pictures, keep sending them in. If your pic is not in this week's edition, check next issue or the one after that. Love y'all so much. Please keep sending your stuff to +263 771 580 643.
Kisses and hugs dearies, xoxoxo!