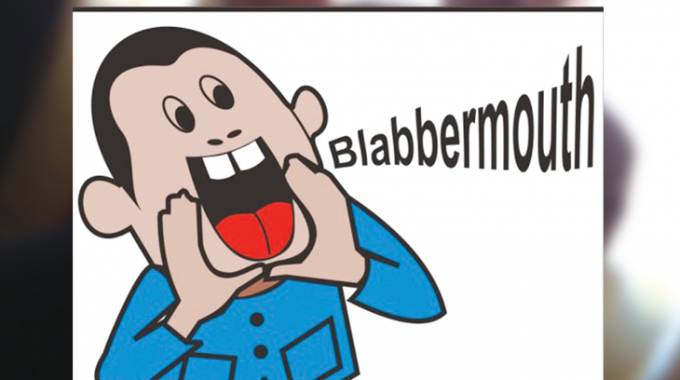 The ManicaPost
WHAT is this that we hear about this other private hospital in the city where many people flock hoping to get quality service and yet the institution is short-changing clients.
We all know that the most painful thing about getting poor service at a health institution is that there is risk to life apart from the huge sums of money lost in the process.
Word reaching Yours Truly is that there is matron at a local private hospital who is masquerading as a doctor, performing duties that are supposed to be executed by a fully qualified doctor.
Those in the know confided in Yours Truly that our dear matron is prescribing drugs which are only supposed to be given by a qualified medical doctor.
This has been happening for quite some time and some people have even lost their loved ones because of this lamentable dereliction of duty at this private hospital.
Blabber is informed that some lucky patients will only get the attention of doctors at this institution over the phone and our dear matron is then given instructions on the line.
Blabber will certainly not stand aloof and watch while fellow citizens' lives are at risk because of this unprofessional way of doing business at this institution.
Gentle reader, hold one as Blabber is still contemplating the idea of divulging the identity of this private hospital, especially if the situation is not redressed as soon as yesterday.