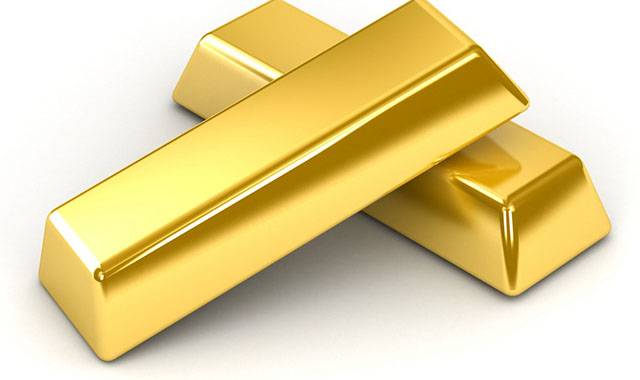 The ManicaPost
Rumbidzayi Zinyule Senior Reporter
IN a major development, a Belarus mining company is coming in to sustainably mine alluvial gold along the Pungwe and Rusitu riverbeds in an effort to regularise illegal mining activities by gold panners that have contributed to significant pollution of both rivers.The pollution of the two rivers has been a cause for concern for both Zimbabwean and Mozambican authorities as it has had negative impacts on the lives of villagers and wildlife in both Manica and Manicaland provinces.
In an interview with The Herald, provincial administrator Mr Edgars Seenza said the Joint Operation Command had been making efforts to contain illegal mining in the area in an effort to minimise the pollution.
"JOC made efforts to contain the illegal gold miners but they came back and continued polluting the environment. The plan now is to bring in companies that will mine sustainably along the riverbeds. The company will employ those miners who have been working there so they can continue to make a decent living through formal employment," he said.
Minister of Mines and Mining Development Winston Chitando and the Chief of Presidential Affairs of Belarus, General Colonel Victor Sheiman, signed a joint mining deal for the extraction of alluvial gold in March last year.
The deal was expected to see a Belarus mining company de-silting Zimbabwean rivers and recovering minerals from the rivers.
Mr Seenza said the Belarus company would mine along Pungwe river while another company would take over mining along the Rusitu river.
"We will have the Belarus company mining along the DTZ-OZGEO area. The company is already on the ground carrying out Environmental Impact Assessments (EIA) before they can move on site. Another company will take the area around the Rusitu river," he said.
Government has been on a drive to formalise and regulate unregistered mining operators, but illegal gold panning has continued to affect communities as gold panners use mercury and other dangerous mining methods.
It is estimated that a total of 1,5 million people are engaged in artisanal mining across the country, however only a quarter of that number is registered.
President Mnangagwa recently visited Belarus and oversaw the signing of several bilateral agreements between Zimbabwe and Belarus, which are aimed at improving investment between the two countries.