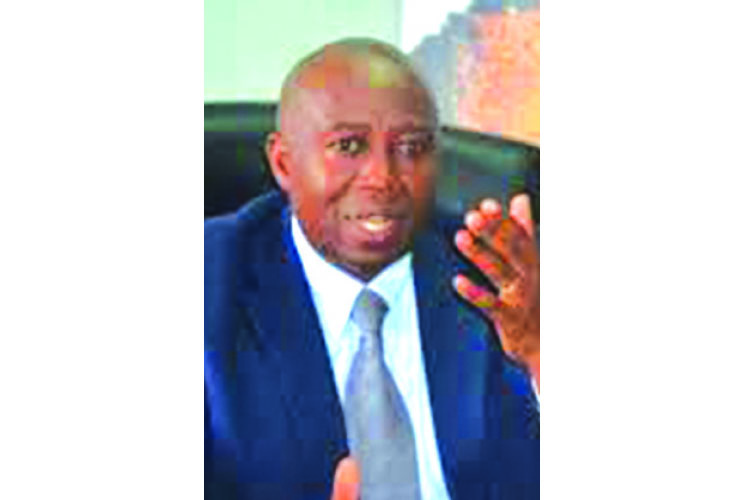 The ManicaPost
Liberty Dube and Rumbidzai Mashayahanya Business Correspondents
THE recent blitz by the Zimbabwe Tourism Authority (ZTA) has affected at least 48 hospitality operators in Manicaland province who were running unregistered facilities.
The authority strives to standardise operations of the hospitality sector and ensure that all operators are compliant with the terms of the Tourism Act of 1996 Chapter 14:20 Section 57, which states that all designated tourist facilities should be registered with the ZTA.
Speaking in an interview ZTA chief operations officer, Mr Givemore Chidzidzi said the blitz will go a long way in restoring order and sanity to operations in the industry while the country gears for economic growth.
"When we started the operation, we called upon all operators to regularise and we gave a deadline of 31 March, 2018, which has since lapsed.
"And according to our records we have 48 operators who are operating outside the confines of the law," Mr Chidzidzi said.
According to the ZTA report, in Manicaland province, key affected areas include Nyanga, Mutare, Chimanimani, Vumba and Chipinge.
Chidzidzi said that in the meantime, operators have a reprieve where officers of ZTA were now engaging on a case by case visit to ensure that no one was left out but failure to comply after this exercise would result in the authority taking legal action against offenders.
"It is not only about registration but complying with the standards, because registration comes with minimum standards and if they are not being met then registration is invalid.
"If they do not meet the standards whether in accommodation, restaurant, tour operation or visitor attraction, we are not going to hesitate to let the Act be enforced across the whole tourism sector," he said.
Requirements are that a registration fee of $300 is charged and paid to the ZTA with options for long term payment plans while a further two percent levy is also paid monthly to the authority.
Commenting on the developments, Hospitality Association of Zimbabwe Manicaland representative Mr Leonard Bwanya said this was a welcome development which would ensure that those operations that had been profiteering at the expense of legal operations would comply.
He however urged the authority to review its registration requirements fees and levies' considering activities in the industry had been subdued.
"We expect the authority to adjust and accommodate everyone. We are sure all players would want to operate legally but the requirements have to be also industry responsive so that players do not evade paying," Mr Bwanya said.
In past, tourism players have complained that unregistered players undercut into foreign currency generation potential and have been held accountable for the 14,71% drop in foreign currency receipts from over $177 million in 2016 to below $151 million in 2017.
International arrivals in the region account for 5% in hotel occupancy, while domestic tourism is commanding 40-45% per year in Manicaland, resulting in subdued foreign currency receipts.