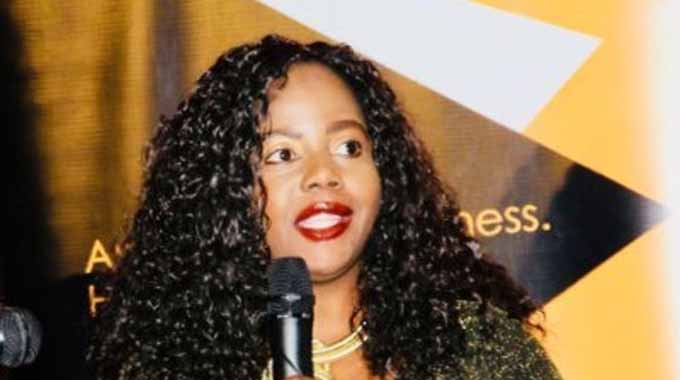 The ManicaPost
Post Correspondent
The Zimpapers annual Cancer Power Walk, held in partnership with island Hospice, is back. This time, the Campaign is bigger and better.
Instead of the Power Walk taking place in Harare as had become the norm, this year it is taking place in three major cities; Harare, Bulawayo and Mutare; all on the same day.
Participants to the walk, which will take place on the November 3, will have a chance to get HIV counselling and testing services, blood pressure checks as well as several other health screens.
Zimpapers' group public relations and corporate affairs manager Ms Beatrice Tonhodzayi said all Zimbabweans were welcome to join in the campaign, whose objective was about raising awareness of the threat that cancer posed. She said Zimpapers was keen to keep raising awareness around cancer and other non-communicable diseases (NCD) as they continue to pose serious challenges in the country.
Ms Tonhodzayi said Zimpapers had adopted cancer advocacy as its biggest corporate social responsibility areas following the observation that there is still a lack of appreciation about such conditions.
"We are constantly being told that early detection saves lives but very few people are going for regular screenings to see if they have a cause for concern. It is even worse with men; as they generally have a poor health seeking behaviour and only go in to health facilities when things are out of control. There is more awareness and appreciation of female cancers; such as Breast Cancer and Cervical Cancer than we have about Prostate Cancer and that is quite sad as men are affected too," she said.
She added that there is need to be mindset shift amongst males so that they could also embrace the 'early detection saves lives' mantra that had seen women embrace screening for cervical cancer and breast cancer over the years.