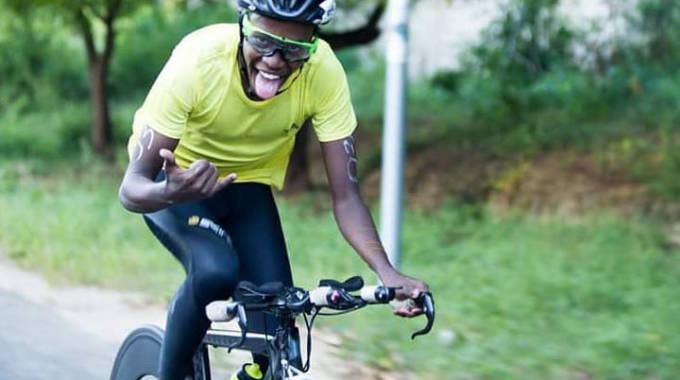 The ManicaPost
Ray Bande in TROUTBECK, Nyanga
KENYAN Jesse Okal, grandson to two time Olympic gold medalist Kipchoge Hezekiah Keino, will get down to his maiden international event tomorrow when the 2021 Bonaqua Africa Triathlon Cup gets underway here at Troutbeck Resort in Nyanga.
21-year old Okal, whose strength lies in running in this multisport race consisting of swimming, cycling, and running over various distances, will be hoping to make a lasting impression in the elite men category as he seeks to traverse in his grandfathers footsteps.
Born on January 17 in 1940, Kipchoge Hezekiah Keino is a retired Kenyan track and field athlete.
A two-time Olympic gold medalist, Keino was among the first in a long line of successful middle and long distance runners to come from the country and has helped and inspired many of his fellow countrymen and women to become the athletics force that they are today.
He was the chairman of the Kenyan Olympic Committee (KOC) until end of September 2017.
In 2000, he became an honorary member of the International Olympic Committee (IOC).
In 2012, he was one of 24 athletes inducted as inaugural members of the IAAF Hall of Fame.