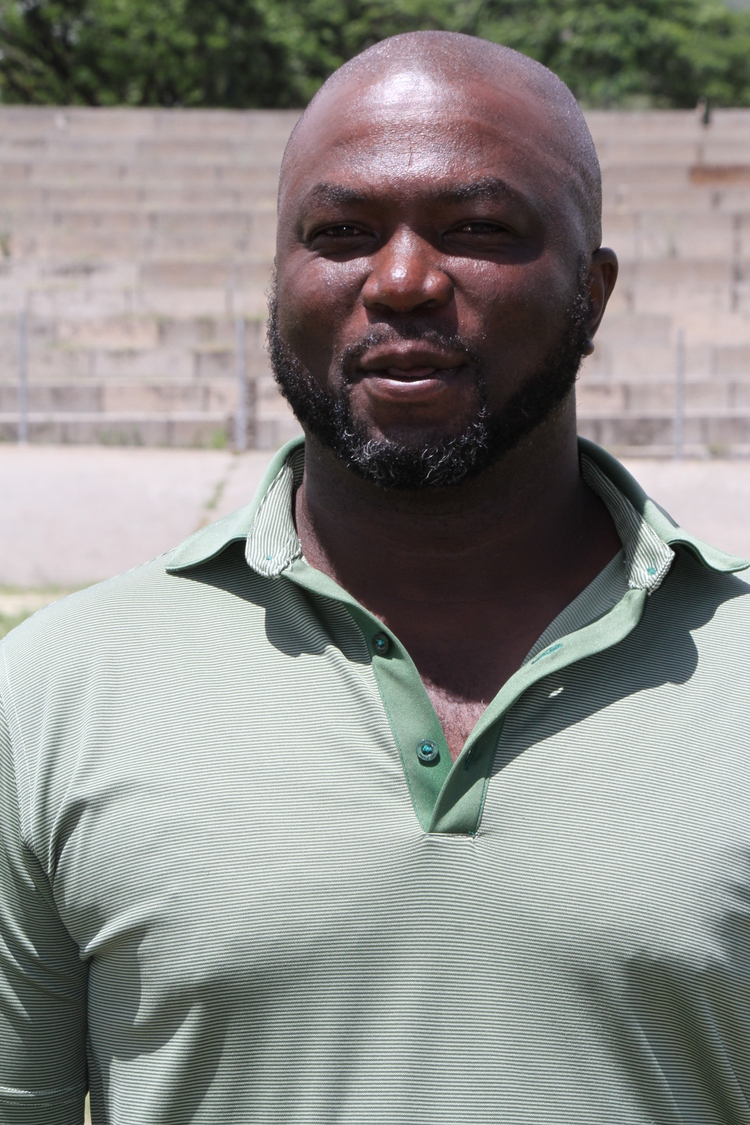 The ManicaPost
Ray Bande Senior Sports Reporter
MUTARE City Rovers fired their head coach Joseph "Shabba" Takaringofa through a simple text message from a member of the executive that informed him of the changes in the technical set up of the team.
Takaringofa confirmed that he had only received a text message.
"Yes, I was only informed through a text message," said Takaringofa.
Mutare City Rovers spokesperson Clayton Masekesa also confirmed that they sent Takaringofa a text message.
"The letters were written and the chairman was in meetings the whole day to sign the letters," said Masekesa.
The former Tanganda midfield magician said he was aware of the lack of professionalism within Mutare City Rovers and he was ready for the challenge just for the love of his hometown as well as the game of football.
"When I came back here a lot of people asked me why did I return after what they did to me the last time I was here, and I told them I like challenges and it was not because I was desperate. It is true it was a challenge.
"I knew what I was getting myself into which I was ready to face head on and it comes with the job. I just hope and wish the team to survive relegation. I will continue praying for the team. To me that is the most important thing," he said.
Former Warriors goalkeepers coach Ndega Matsika is conducting the team's training sessions as head coach on interim basis. Gusha Bhora, as City Rovers are fondly referred to by their fans, will be without Takaringofa on the bench a few weeks after the club also fired Kenny Kachara, who was assisting him. Masekesa said that the club has relieved the former Tanganda FC midfielder of his duties as head coach.
"Following a full executive meeting held on Monday 28 May, 2018 the Mutare City FC Executive Committee has resolved to relieve Joseph Takaringofa as head coach of Mutare City Rovers FC with immediate effect. Also relieved of his duties is fitness trainer Itai Makumi. The new coach is Rodwell Dhlakama and will be assisted by Ndega Matsika. The team manager is Lyndon Kanyemba," read a statement from Masekesa.
Apparently, this is the same message that Shabba received. However, Dhlakama, who was in the eastern border city on Wednesday, did not confirm having already sealed a deal with the struggling Mutare outfit.
"My position is that I am still with Chapungu and I am sorry I cannot comment further than that," he said.
On a number of occasions, Dhlakama's name has been linked with Mutare City Rovers by a considerable section of Mutare fans who believe in the capabilities of the Chipinge born former Zupco Mutare player.