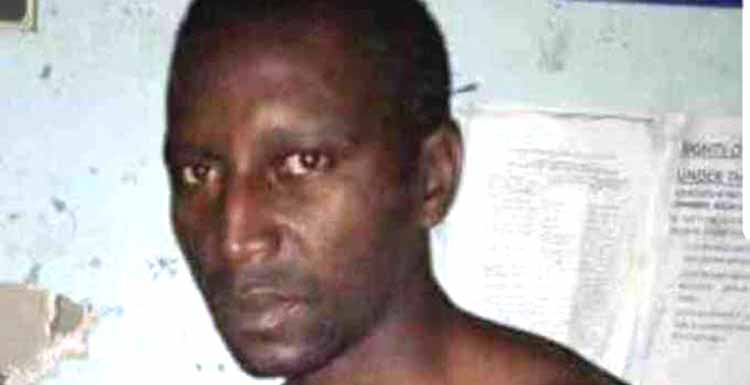 The ManicaPost
Tendai Gukutikwa Post Correspondent
A DANGAMVURA man who raped his live-in girlfriend's two minor daughter (11 and 8-year-olds) and tried to sweep under the carpet the crime after teaming up with the mother of the children has been jailed for 45 years.Percy Manyere (37) was convicted of the three counts of rape and one count of domestic violence charges by Mutare Regional Magistrate, Mrs Loice Mukunyadzi yesterday.
In passing her sentence, Mrs Mukunyadzi said the mother of the complainants (who has since been prosecuted for harbouring the criminal and lying to the police) is a very irresponsible mother who put the lives of her daughters at stake for a lover.
The mother had disowned the statement that she had given to the police at the time she reported the matter and in court sided with Manyere (her lover) claiming that she had made a fake report.
However, a medical report showed that the two children had been sexually molested and that fresh semen had been found on the female genitalia of the younger sibling. Manyere had also confirmed that he had been the only male person at the home with the children on that particular day.
"Accused person confirmed that he was the only male person at the home with the children. The child had semen on her private parts and even demonstrated to us how she was raped," said Mrs Mukunyadzi.
She also said, the way in which the children testified left no room for doubt and proved that they were talking of horrific things that they had experienced.
Manyere was acquitted of the third rape count.
He was sentenced to 45 years imprisonment on the three rape charges that the State managed to prove. However, 10 years were suspended for five years on condition of good behaviour.  he will also serve the first five years of his fourth count concurrently with the first five years of his first count. He will serve an effective 30 years in prison.
On the fifth count which was domestic violence on his girlfriend, the mother ogf the complainants, Manyere was ordered to fork out $200 in fines.
Mrs Tawananyasha Muuya prosecuted.