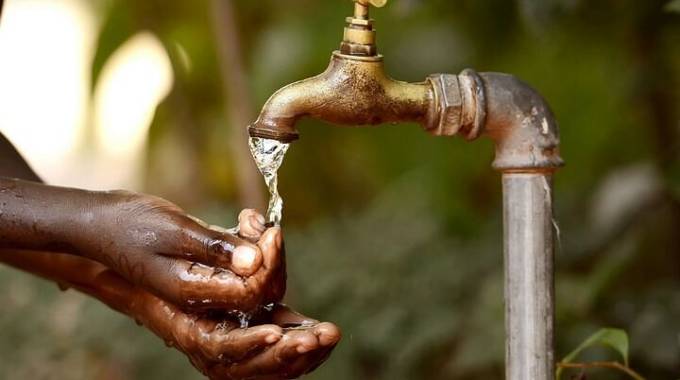 The ManicaPost
Post Reporter
INFORMAL traders at Riverside Market in Odzi have bemoaned the lack of access to clean water at their vending sites, a situation they say is posing a serious health hazard for customers and traders.
Riverside Market chairperson, Mr Nicholas Muchapupira, said there is need to have a reliable water supply for them as the precious commodity is an essential and daily requirement in their business.
He added that this will not only prevent the outbreak of waterborne diseases, but also helps in the fight to contain the Covid-19 pandemic.
"We are appealing for assistance to have water sources like boreholes at the market. We use water daily and, therefore, it must always be available as our customers also need it to wash the fruits they buy.
"Having water readily available helps in preventing diseases and also keeping Covid-19 at bay as this is a public place frequented by many people," said Mr Muchapupira.
He implored the responsible authorities to refurbish vending stalls to enable them to have enough operating space in line with Covid-19 regulations as this will also help ease crowding and the congestion of people at the market.