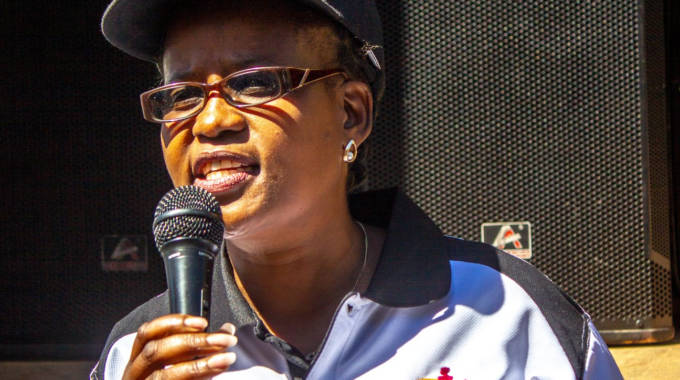 The ManicaPost
Entertainment Reporter
SAFEGUARDING creative works from piracy through copyright is one of the ways artistes can reap benefits from their toil, the Zimbabwe Music Rights Association (ZIMURA) has said.
ZIMURA recently held a sensitisation workshop in Mutare to raise awareness on music copyright among artistes as part of its celebrations of 40 years of existence.
Speaking on the sidelines of the workshop, ZIMURA executive director Mrs Polisile Ncube-Chimhini said their organisation remains committed to protecting the art of music.
She added that following the relaxation of the Covid-19 regulations by Government which now allows artistes to perform before gathered crowds, they have also resumed registration of artistes.
"We have teamed up with other stakeholders to raise copyright awareness among artistes in the music industry. Following the relaxation of Covid-19 relegations and resumption of live shows, we deemed it prudent to organise and hold such workshops in all the provinces across the country. It is important for artistes to know what they stand to benefit from their work by safeguarding it from piracy through copyright and they need to register with us. The registration exercise is ongoing," said Mrs Ncube-Chimhini.
National Arts Council of Zimbabwe provincial manager for Manicaland Ms Caroline Makoni said such engagements are necessary as they give insightful sensitisation to artistes on protecting their music.
Participating musicians hailed the move by ZIMURA, saying it is vital in enhancing their livelihoods through earnings from their compositions.
"We are happy with this gesture as it has enlightened us on the need and importance of protecting our music so that we benefit from our creative works. In the end, this benefits the musicians and it is good for the industry," said gospel singer Caroline Chidzikwe.