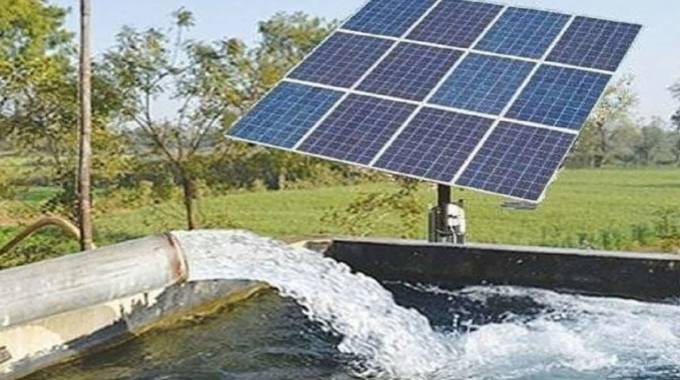 The ManicaPost
Farming Reporter
NINE solar-powered boreholes have been drilled in Makoni District since the launch of the Provincial Presidential Rural Development programme in Manicaland last month.
The exercise is expected to be completed end of this month after which it will spread to other districts in the province.
Zimbabwe National Water Authority (ZINWA) irrigation and rural development director, Engineer Waddilove Mandiziba said they are moving to ensure that all communities, especially in rural areas, get adequate clean and safe water.
Eng Mandiziba said areas that experience acute water shortages are being prioritised.
"Having adequate water supplies is critical for rural communities in Manicaland. At the moment we are drilling boreholes in Makoni and the programme should be complete by the end of the month or early August after which we will move to other districts in the province," said Eng Mandiziba.
The Presidential Rural Development programme complements existing Government programmes such as the Horticulture Recovery Plan and the Agriculture and Food Systems Transformation Strategy aimed at achieving an US$8, 2 million agricultural sector by 2025.