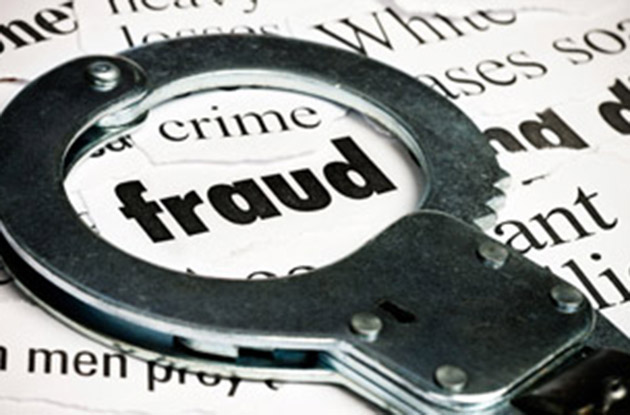 The ManicaPost
Tanyaradzwa Mujati
Post Reporter
AN internal auditor with City of Mutare allegedly corruptly acquired a residential stand knowingly that she was not the right candidate for it.
Abigail Masanzuru recently appeared before Mutare magistrate, Mr Langton Carter being charged with fraud as defined in Section 136 of the Criminal Law (Codification and Reform) Act, Chapter 9:23.
Masanzuru was not asked to plead and was remanded out of custody to November 26 on $80 000 bail.
Ms Sandra Mlambo prosecuted and said: "The accused person being an employee of City of Mutare and having knowledge that she did not qualify to acquire another high density residential stand in Mutare since she already owns a house in Hobhouse 2, hatched a plan to corruptly acquire a high density residential stand from City of Mutare through using the name of her daughter.
"At the time the accused person made the application for a residential stand, her daughter was aged 15. On the application form, under occupation section, Masanzuru indicated that she was a vendor. She also indicated that she was a lodger occupying two rooms, paying a monthly rent of US$80. The application also showed that the applicant's wage per month was US$150."
Ms Mlambo added: "When Masanzuru made the misrepresentation of facts on the application form, she knew very well that the alleged applicant (her daughter) was not a vendor, the house where the purported applicant was renting two rooms was only meant to mislead City of Mutare and to prove that the applicant was capable of developing the stand when in actual fact her
daughter was only a school child."
Ms Mlambo said Masanzuru's act of misrepresentation was with the intention of deceiving City of Mutare and this led to her being allocated the stand in Area 3 Extension, Dangamvura in her daughter's name which was a prejudice to the good administration of the City of Mutare as well as disadvantaging other first time home seekers who were on the waiting list.