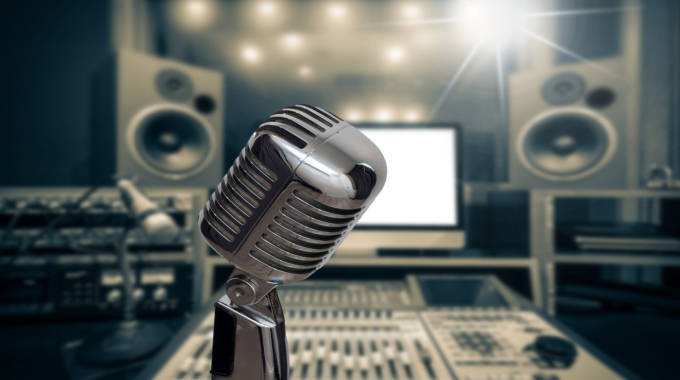 The ManicaPost
Entertainment Reporter
SEVERAL singers from Maniacland have come together and combined their voices in telling the province's story through a music compilation.
Titled 'Mutare on Fire: Revolution', the album was released recently and consists of 13 songs from different artistes.
Popular local music producer, DJ Touch, who worked with the musicians said the compilation comprises traditional genres that are peculiar to Manicaland.
"This is our way of reintroducing the local traditional rhythms and musical elements on offer in Manicaland and that are steeped in our roots. The album features a number of artistes, some of whom sing in deep Ndau dialect," said DJ Touch.
He added that to make the music marketable, they had to modernise the local traditional genres.
The project also offered the musicians a chance to come together, exchange notes and share experiences of the industry for a common cause of telling the province's story.
Some of the artistes featured on the album include Legit, Terrific, Slim Shumba, Courage and Alphonso, among others.