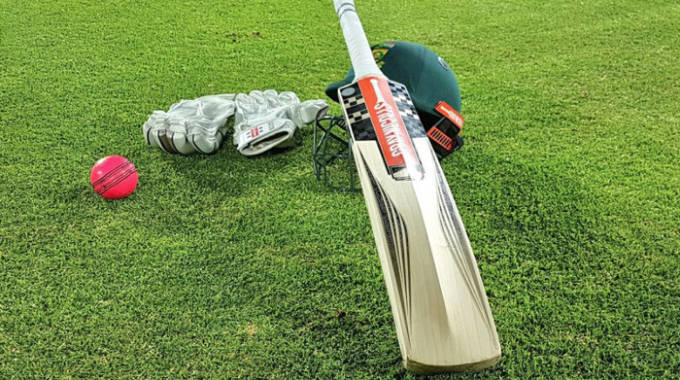 The ManicaPost
Sports Reporter
THE existence of a cricket franchise in Manicaland Province – Mountaineers – is a good starting point for the game's local aspiring players to launch their professional careers, the Manicaland Cricket Association (MCA) has said.
MCA chairperson, Godfrey Nyadongo, said Mountaineers can serve as a launch pad for local cricketers to kick-start their professional careers.
He said budding players can take advantage of the franchise to hone their skills.
"Manicaland boasts of immense talent in cricket and the good thing is that we have Mountaineers where rookies can be nurtured and developed into future stars.
"This is a good foundation on which blossoming talent can build their careers as there are initiatives to promote promising players and develop the game. From this local platform, they can then blossom and flourish to national prominence," said Nyadongo.
Nyadongo said for their part, they are keen to contribute to the development of the game by promoting active participation by women in cricket as well as spreading the game to the province's rural communities.