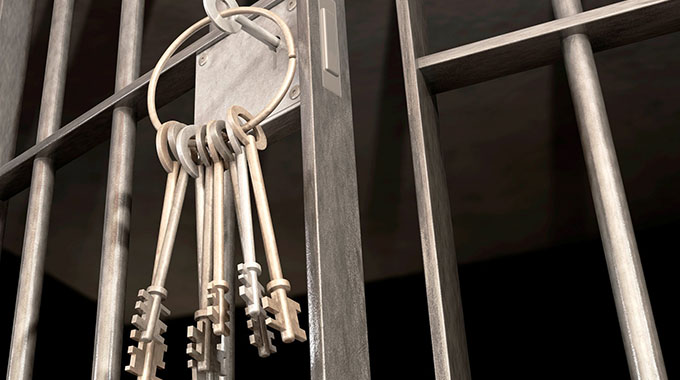 The ManicaPost
Lovemore Kadzura Post Correspondent
AGRITRADE Leaf Tobacco, which was last season forced to close shop by Tobacco Industry and Marketing Board (TIMB) following a series of unprofessional business practices, is hogged in another storm after its employee allegedly stole 21 bales of tobacco from a farmer in Rusape.
Crispen Matsikidze (44), of 1431 Tsanzaguru, Rusape, is alleged to have teamed up with other employees from his company and went to Mashumba Farm where they stole tobacco bales.
The suspects went to sell the stolen bales at Agritrade Leaf Tobacco auction floors in Harare.
Matsikidze, whose accomplices are still at large, was arrested and taken to Rusape magistrates' court charged with theft.
He denied the charges when he appeared before magistrate Mr Shane Kubonera, who remanded him out of custody on $100 bail.
Prosecutor Mr Marlon Makamba told the court that on May 13, 2019 at around 4pm, Matsikidze and his accomplices, who are still at large, went to Mashumba Farm in Rusape and stole 21 bales of tobacco which were in a grading shed.
Matsikidze allegedly loaded the 21 bales in a truck during the absence of the complainant and went away.
They allegedly went to sell the stolen bales Agritrade Leaf Tobacco floors in Harare.
Complainant was advised of the offence by his manager who was present during the time accused person and his accomplices were loading his tobacco bales into their truck and made a report at Rusape central police station.
The stolen tobacco bales were valued at $10 000, and nothing was recovered.