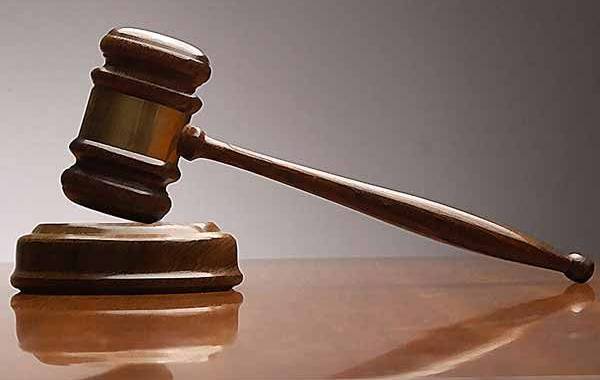 The ManicaPost
Tendai Gukutikwa
EIGHT Ethiopian nationals who were arrested by the police last week while trying to cross into the country from Mozambique have been arraigned before the courts facing charges of breaching the Immigrations Act.
Libranso Tadiwos Osoba (22), Gichamo Dawit (26), Zeneba Adine (21), Lefamo Ayabo (23), Wolde Delmesh, Eredo Abera (18), Dilebo Admasa (25) and Ashebo Solomon Markes (20) were remanded to today (Friday) for sentencing.
The eight were coming from South Africa enroute to Ethiopia via Zimbabwe and Mozambique without valid travelling documents.
They were charged for contravening Section 29(1) (a) of the Immigrations Act Chapter 4:02 which states that an alien shall not enter, be or remain in Zimbabwe unless he is in possession of a permit permitting him to enter and remain in the country as the case maybe.
The all-male suspects pleaded guilty to the charges when they appeared before Mutare magistrate, Ms Perseverance Makala.
Mr Fletcher Karombe prosecuted.
Allegations were that on October 20 at around 3am, the suspects were apprehended by Greenside medium density suburb residents.
The police were alerted and made arrests.