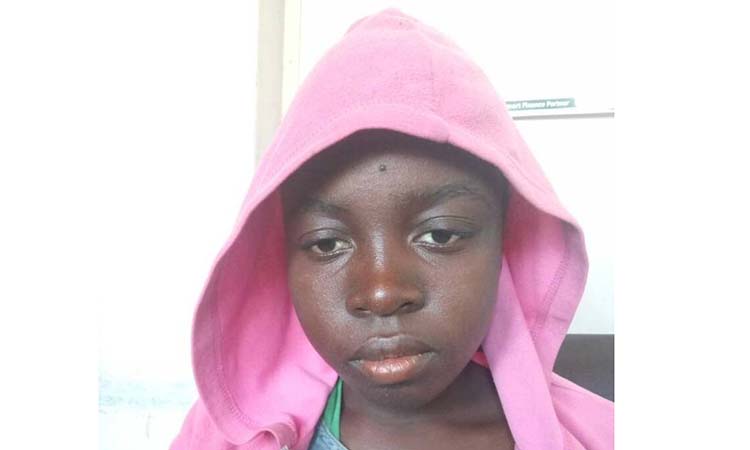 The ManicaPost
Liberty Dube Post Correspondent
POLICE in Mutare are appealing to members of the public with information on a dumb teenager who was on Tuesday found wandering in Mutare's Central Business District.
The girl, who is between 15 and 16 years old, was found by vendors in the city centre wearing a blue jean dress and pink fleece hood jacket at around 9:30am.
She was also wrapping a light maroon jersey around her waist.
The girl is dark in complexion and is approximately 1,5 metres tall. She was also in possession of a blue handbag which was containing clothes and a green bath towel.
"We are appealing to anyone who knows the girl or has knowledge of the girl's relatives to contact nearest police station or call on phone numbers 020 – 66637 or 02064288 or mobile number 0778408895," said Deputy Manicaland provincial police spokesperson, Assistant Inspector Luxson Chananda.