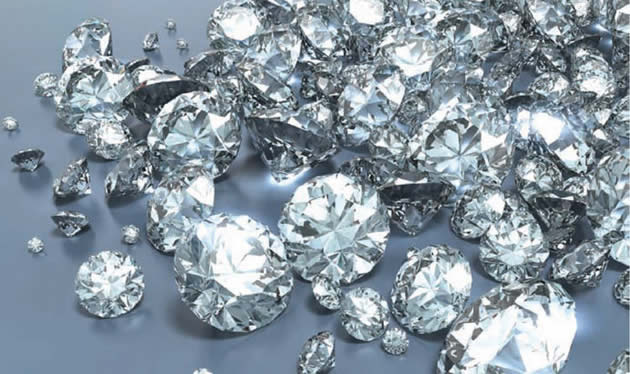 The ManicaPost
Tendai Gukutikwa Post correspondent
FOUR suspected armed robbers who were part of a 21-gang syndicate that broke into the Chiadzwa diamond fields, man-handled security guards, looted diamond ore and fled have been arraigned before the courts.
The quartet — Cyril Muchingami (48), Clement Mukwada (25) Geshemu Maume (17) and Sign Tumbare (37) — were not asked to plead to robbery charges when they appeared before Mutare provincial magistrate, Mr Tendai Mahwe.
They were charged for contravening Section 126 (1) (a) of the Criminal Law (Codification and Reform) Act, Chapter 9:23.
Tumbare was being represented by Mutare lawyer, Mr Farai Matinhure of Gonese and Ndlovu Legal Practitioners while the other three were self actors.
Allegations were that on May 27, the suspects together with 17 accomplices who are still at large broke into the mining field armed with craw bars, knives and shovels.
They had sacks in their possession and approached two security guards, Michael Chaipa and Misheck Mucheche, who were armed with shotguns.
The criminals disarmed the guards and tied them using belts and forced them to lie on the ground.
"They started digging the diamond ore and loaded it into their sacks. They were however intercepted by a reaction team which comprised of 20 security guards. The suspects took to their heels and escaped.
"A follow up was made by the security guards and it led to the arrest of Muchingami, Geshemu and Mukwada and the subsequent recovery of seven 20kg bags of diamond ore, one shovel, one craw bar and Mucheche's shotgun.
"The arrested three suspects were taken to CID Mutare where upon interviews they implicated Tumbare as their ring leader. Tumbare was then arrested at Tenda Business Centre in Marange," said Mr Karombe.
The case continues on June 13.