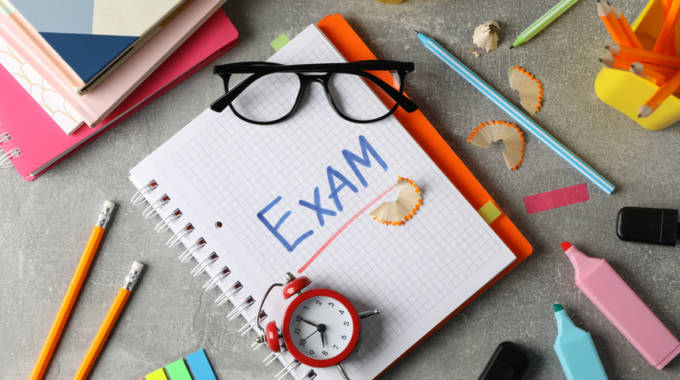 The ManicaPost
Samuel Kadungure
Senior Reporter
A new student assessment regime which will be implemented during the second term in preparation for November 2021 Zimsec examinations will see candidates' physical and behavioural skills being assessed continuously (coursework) to contribute 30 percent to their final marks, The Manica Post can reveal.
Summative or knowledge skills assessed during examinations will now contribute 70 percent to the candidate's final grade.
The new examination regime will interrogate summative, psycho-motor and affective skills.
The move is aimed at broadening the curriculum to give candidates an opportunity to excel in other areas that can better their lives or field of work.
The Continuous Assessment of Learning Activities (CALAs) is set to change how the grading of learners is done by incorporating previously ignored observable and measureable aspects. CALAs will be adopted from Early Child Development to Form Six and will form the basis for the November 2021 exams.
External candidates wishing to sit for their exams in November will have to approach their examination centres for assessment as the CALAs will run from July to September, 2021.
Chief director (Secondary and Non-Formal education) in the Ministry of Primary and Secondary Education, Mr Peter Muzawazi, who was at Nyangani High School in Nyanga on Monday, said this move is meant to develop the students with applied knowledge, a scientific and hands-on approach to learning, as well as critical thinking, problem-solving, and techno-savvy dispositions that are key to national development, among other things.
"The new assessment regime will be examining three domains – the cognitive domain, which is the knowledge domain we have always been doing – as well as the psycho-motor and affective domains.
"This will start with effect from November 2021. The Grade Seven, Ordinary and Advanced level teachers' training is now complete.
"The coursework will contribute 30 percent of the total examination mark with effect from the November 2021 examinations," he said.
"It is actually an advantage to learners, over and above Maths, Science and English, we are broadening the curriculum to give them an opportunity to excel in other areas.
"We are moving into a situation where assessment has to be holistic and authentic because a learner's potential is not only what they keep in the head, but involves other skills. The new competence based curriculum is now broad, things like sport and visual performing arts which used to be extra-curriculum activities are now part of the curriculum. We now intend to develop the skills of every learner.
"A student can write a composition and answer comprehension questions in one and half hours, and then get an A in English Language; but how many people write a language as much as they speak? People speak much more, so we will be adding the speech component so that learners get an opportunity to make presentations before their peers, share a poem or song. These assessments will be part of CALAs," said Mr Muzawazi.
"The O level average pass-rate of around 25 percent has seen about 75 percent of the students literally being condemned. Some have been trying to supplement to join the 25 percent, but it is unfair to insist that everyone should pass the five subjects as determined by someone as the route to one's preparation for life," said Mr Muzawazi.
He said the old assessment system was not holistic as the learner's performance was only determined by exam performance.
Mr Muzawazi said the CALAs system requires both the teacher and students to fully master the topic before assessment of the desired skills is done.
"The teacher designs the activities that develop those skills. We need our learners to develop 21st century problem-solving skills. The teachers have been trained to prepare a marking guide that will guide them in the assessment process," said Mr Muzawazi.