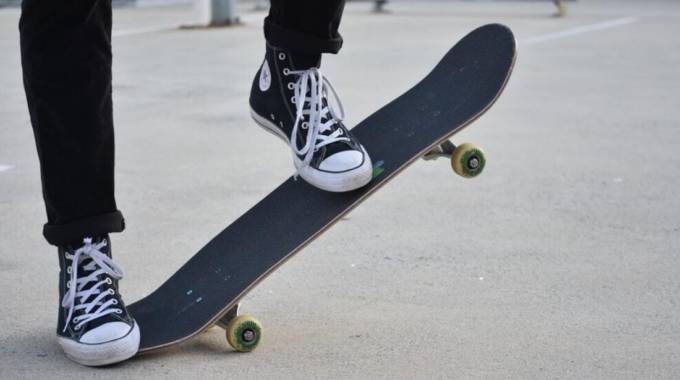 The ManicaPost
Sports Reporter
WITH the aim of affording youths from marginalised rural communities a chance for involvement and participation in sports, a local organisation has facilitated the construction of a skating park at Chimanimani Hotel.
The development has seen the district scoring a first in its endeavours to take sport to the people and increase its social transformation impact.
Zim Skate Foundation helped in the construction of the skating park.
The organisation's president, Tinashe Dzvairo, said the sport was introduced in Chimanimani as part of psycho-social responses following the devastating effects of Cyclone Idai.
"We have built our first skate park at Chimanimani Hotel and we are excited about this development. This is part of our programme of psycho-social rehabilitation through sport, given what the area went through during Cyclone Idai as we also educate the nation on the significance of sport in general.
"Our aim is also to take this sport to marginalised communities as skateboarding has been introduced at the Olympic Games, and was among the disciplines competitors participated in at the 2020 Games held in Tokyo, Japan this year," said Dzvairo.
He expressed optimism that youths in the area will take positively to the sport and fully embrace it, saying Chimanimani can look forward to putting together a team for the next Games.