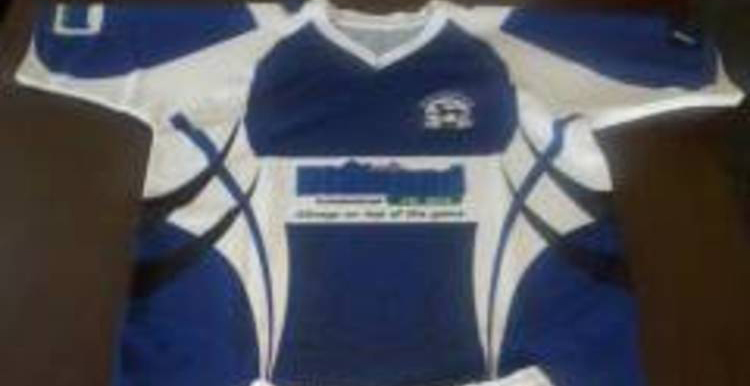 The ManicaPost
Fungayi Munyoro Sports Correspondent—
AFTER another successful and exciting year for rugby, the curtain should come down in thrilling fashion with Mutare Sports Club, the Shumbas and EX Horns clashing in the final.
Agonisingly close for the last two consecutive seasons, the Shumbas who will receive a rugby kit from Zimpapers, have vowed to end their nearly-men tag when they clash with EX Horns in the Harare Super League at home tomorrow (Saturday).
Coach Mackenzie Munetsi and his men have, against the odds, managed to turn the team's fortunes around displaying a never-die-spirit, which has earned the Mutare based franchisee side respect and admiration. The Shumbas have transformed themselves from being whipping boys into a very competitive side.
They are currently on fourth position on the Harare League log standings.
However Captain Gideon Muyambo, one of the most experienced members of Sports Club, told Post Sport they were determined to win their last encounter in style.
"I think we have learnt from our mistakes in the past and I am confident we will cross the finishing line in style.  It will just be a matter of pitching up on the day and making sure that we get the result. I think we deserve to win the last match of the season," he said.
Mutare Sports Club suffered their worst defeat last week at the hands of Harare Sports Club. They were handed a 46-0 defeat. Muyambo said they created a lot of scoring opportunities but could not convert.
"Our major downfall in our last game was our finishing we created a lot of try scoring opportunities but we failed to convert at the end. This week we have been working more on our finishing.  We will be hoping to finish on a high note. It is going to be the last game of the season, we are really working hard. We are hoping that Mutare community will come and support us as they always do. We really thank the Mutare community for rallying behind us," said Muyambo.
Vice captain Blessing Chizaza echoed the same sentiments.
"It is going to be a good game and we will use the experience gained in Zambia when we toured Lusaka last week. This is our last game and we are going to have our kit presentation from Zimpapers on the same day," he said.