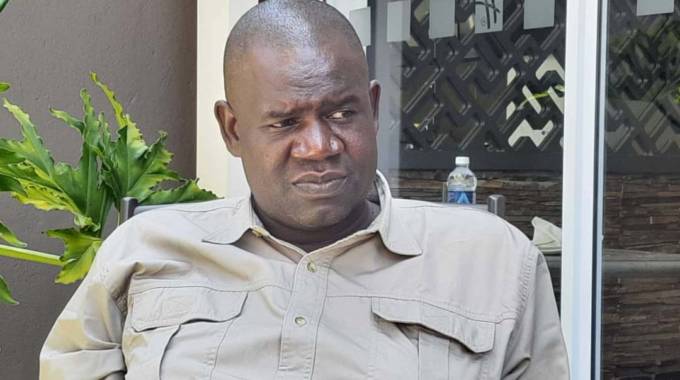 The ManicaPost
Senior Reporter
ZANU PF structures in the orphaned Ward 4 in Makoni North constituency have forgone fresh primary elections and opted to stick with Cde Allen Chin'onzo who they had selected to represent them in future elections last year.
Ward 4 of Makoni Rural District Council fell vacant following the death of Councillor Nyabeze (Zanu PF) last year.
The late Cllr Nyabeze had wrestled the seat from the MDC-Alliance in 2018.
Cde Chin'onzo will battle it out against Mr Gracian Chikomo, of the MDC in the March 26 by-election.
Zanu PF is launching its campaign in the ward tomorrow.
Zanu PF Makoni district coordinating committee (DCC) chairman Cde Albert Nyakuedzwa expressed optimism that the party will retain the seat.
"It is a given that we will bury the opposition and retain the seat. Makoni North is our stronghold, and the entire party machinery will transcend the length and width of the ward to ensure that we retain that seat," said Cde Nyakuedzwa.
Makoni North MP Cde James Munetsi said the ward executive opted to stick with Cde Chin'onzo, who has been serving as the shadow councillor.
The ward comprises about 51 small-scale farms, and about 305 registered voters.
Some of its developmental needs include the rehabilitation of roads, dip tanks and a community hall as well as electrification of Maruma Primary School.
Minister of Information Communication Technology, Postal and Courier Services Dr Jenfan Muswere last week donated 12 computers to the school.
"These are the developmental needs which we are going to be attending to without fail. We are confident of retaining the seat by over 80 percent of the vote," said Cde Munetsi.