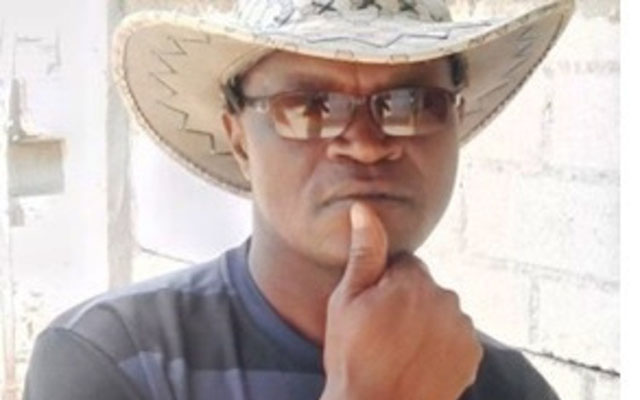 The ManicaPost
Stephen Ephraim Entertainment Correspondent
SUNGURA sub-genre called Smoko music remained a force to reckon after the death of its founder, System (Nyasha Fanuel) Tazvida of the Chazezesa Challengers in 1999.
It suffered a huge setback when System's young brother, Peter who had taken over the reins died in 2002.
Now, a Tazvida sibling, Isaac, who prefers to call himself Rombe, has revived the Smoko legacy. Tazvida, whose roots are in Zaka in Masvingo, resonated Smoko music flows in his blood when The Weekender visited him in Chitungwiza.
"I joined my brothers, elder System and younger Peter as a backing vocalist in1993. After their death, I recorded four albums namely Ngatikuchidzire Rudo, Kuchidzira Moto, Smoko Moto and Chatsva More Fire in 2001, 2004, 2007 and 2009 respectively."
The 47-year-old Tazvida quit music in 2009 upon finding a job in Mozambique. "I later went to South Africa where I realised that Smoko music has many fans. It's a Smoko Task Force formed there that convinced me to revive Smoko's lost glory," continued Rombe.
When Tazvida returned home in 2016, he engaged former Chazezesa Challengers lieutenants in the duo of Lucky "Tempest" Mumiriki and Lee Roy "KaMusena" Lunga to produce an album. Their six-track album is named Smoko Revival Zvacho.
"The three of us wrote two songs each on the album. These are Edza Zvimwe, Ndiudze, Kuita Zvakanaka, Usaore Moyo, Ihama Yako and Wongorora. The song Edza Zvimwe is doing well on National FM Top 20 Chart as we speak," he added.
The band currently uses hired instruments on its nationwide tours that include border areas of Chipinge, Hauna and Nyamaropa. "I am appealing to well-wishers to help us acquire our own music kit. Those interested can contact me on +263 773 841 964," said Tazvida.