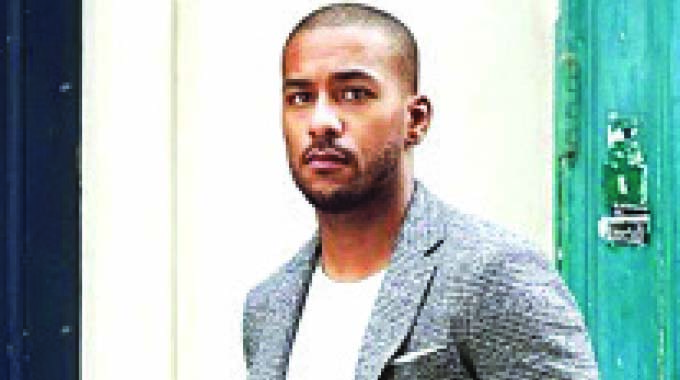 The ManicaPost
THE smart casual outfit can really let any man express himself. While it requires a certain degree of sophistication, smart casual is nowhere near the formal business style.
You should always carefully consider how to execute your smart casual outfit. Your clothes should help you communicate who you are and what you want to accomplish.
Smart casual can easily become your day to day attire. It's meant to be elegant and mature but also comfortable and fluid to adapt to different locations.
Let's get one thing out of the way first — dressing smart casual doesn't have to be expensive. While you can spend a lot of money on designer pieces and luxury items if you want to, you don't necessarily have to. With just a few well-chosen items, you'll be able to look great whatever the occasion might be.
What is the smart casual style?
Smart casual wear is an ambiguous style. Its definition and meaning will vary based on the season, location and the people that you'll be meeting. It can thus be complicated for men to know exactly how to dress smart casual appropriately.
In general, smart casual means neat chinos or a pair of dark-coloured jeans with a shirt, a blazer, and a pair of leather shoes. Your outfit should be well-fitting but slightly less formal than a business casual or business professional style.
As Mr Porter's Style Director put it, smart casual is "pretty much anything smarter than a tracksuit, but less formal than a suit."
If you received a wedding invitation that calls for smart casual attire, forget the jeans and go with nice chinos instead. A tie might not be required, but you should pack one just in case and dress up your blazer or jacket with a pocket square.
On the other hand, if you're going to a smart casual party, wearing a dressy pair of shorts with a tucked in shirt will be perfectly acceptable.
The golden rule is to always keep the location and occasion in mind when you're preparing to dress up. If you're going to an after-work party, smart casual can be as simple as a pair of navy jeans and a blue checked shirt, for example.
If you're going to a destination wedding, opt for beige chinos with a blue blazer and a white pocket square and you should be good to go.
If you're unsure about the expectations, ask the event organiser if they could give you a few examples of what they mean by smart casual or check with other people who might have been there before.
When in doubt, go for the more formal option. It's always better to be slightly overdressed than under dressed. People rarely say that you looked too good.