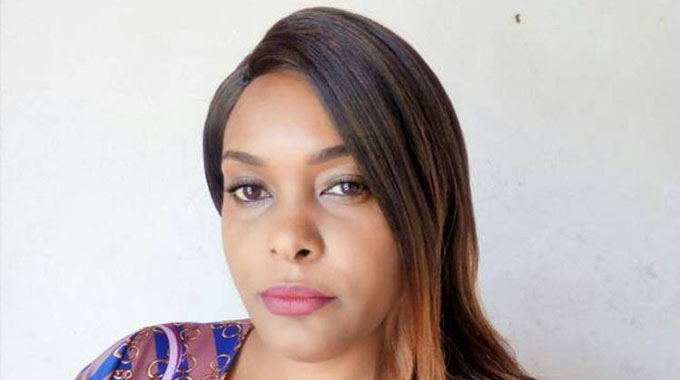 The ManicaPost
Liberty Dube Entertainment Correspondent
The Miss Tourism Manicaland beauty pageant scheduled for July 27 at Montclair in Juliasdale needs serious individual and corporate intervention for it to be a success after it emerged that the MTZ Manicaland license holder, Carol Marufu-Buwu is the sole sponsor.
Buwu revealed to Weekender Entertainment that the budget for this year's event was $78 000. The amount covers for, among other things, transport and fuel, meals, artistes for the event, printing of posters and tickets.
"The event is a Manicaland thing and we want everyone to be involved and in that vein we are appealing to individuals and corporates alike to come on board and partner with us.
"We urge the whole of Manicaland to be with us on this journey. It's solely sponsored. So in the event that I fail to get sponsorship, I have to dip in my very shallow pockets," she said.
She added that they had lined up events for finalists leading up to the finals.
"Among the activities the girls will be taking part in, they will be visiting projects that are sustaining livelihoods in the Mutasa and Nyanga districts such as the Bamboo project, the honey processing plant, the banana plants and the Chiedza sanitary plant.
A total of thirteen models will battle it out on the romp at the potentially-explosive event that will see local musician, Caff being the main entertainer.
The finalists are Melissa Matsikure, Gamuchirai Mutero, Nicole Musiyarira, Yemurai Dzama, Delight Chiwanga, Alvina Murimba, Tinashe Madondo, Rumbidzai Zvinokona, Tinovonga chipinduro, Maxine Marowa, Gracious Manyanhaire Rutendo Mafuratidze and Sophia Simende.
Meanwhile, reigning Miss Tourism, Tafadzwa Jaricha finally received her RTGS$25 000 prize money recently from Zimbabwe Tourism Authority. The money was part of Jaricha's package when she came out tops in the Miss Tourism Zimbabwe national beauty pageant held last year in Bulawayo.
Efforts to contact Miss Tourism Zimbabwe pageant national-license holder, Sarah Mpofu-Sibanda proved fruitless as she was said to be out of the country.