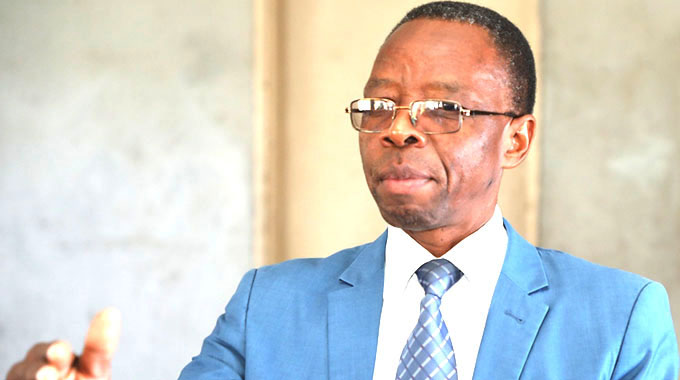 The ManicaPost
Cletus Mushanawani
News Editor
THE Civil Protection Unit has activated all its units in Manicaland Province to be on high alert as Tropical Storm Ana-induced rains are expected to hit most parts of the province this week.
In an interview with The Manica Post this evening, Secretary for Manicaland Provincial Affairs and Devolution, Mr Edgars Seenza, said all district Civil Protection Units are now occupied with carrying out awareness campaigns as well as disseminating information to people about Tropical Storm Ana.
"We are carrying our awareness campaigns in all the districts as we target to reach out to as many people as possible. We are using various methods and structures like traditional leaders, local authorities and churches to disseminate information to the people especially in flood prone areas. We are also using text and WhatsApp messages so that many people are aware of the heavy rains expected.
"We are urging people in flood prone areas to move to higher ground and identified evacuation centres across the province. Those moving to evacuation centres should carry food items that will last for three or four days, bedding and their medication. So far, we have not received any reports of areas receiving very high rainfall, save for Nyanga which received 11mm today," said Mr Seenza.
He discouraged people from driving during the night as it might become misty, thereby affecting visibility.
"Yesterday, I had a torrid time driving from Nyanga as visibility was very poor. We are encouraging motorists to avoid night driving at all cost. They should also refrain from crossing flooded rivers. This also applies to everyone.
"We are also encouraging those who have used stones to secure their roofs to remove them as they are a danger to lives when rooftops are blown off. Stones are not blown off by the strong winds and they end up falling inside houses, injuring or killing people in the process. Those who want to reinforce their roofs should use barbed wire tied on big stones on the ground so that the roofs are not blown off," said Mr Seenza.