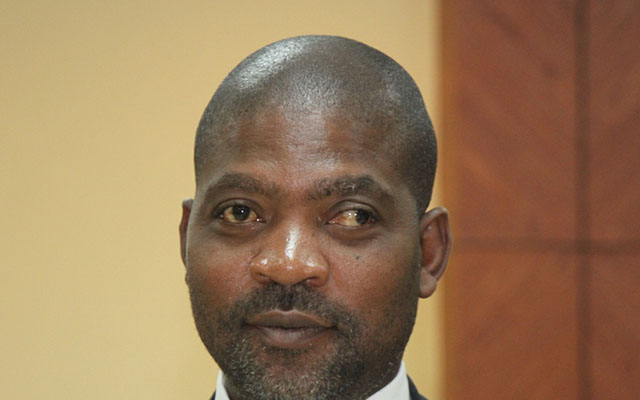 The ManicaPost
Lovemore Kadzura Rusape Correspondent
MUTARE Town clerk Joshua Maligwa, who was facing charges of criminal abuse of office while he was heading Rusape town council was on Tuesday found not guilty of the offence and acquitted.
His joy was however short lived after he was immediately summoned back in the dock to be given the trial date for five fresh counts of criminal abuse of office he allegedly committed while at Rusape council.
Maligwa who was jointly charged together with former housing director Laurence Mushayabasa was discharged at the close of the state case after their lawyers Mr Victor Chinzamba and Mr Taurai Khupe successfully applied for discharge.
The lawyers argued that the State case was weak as the witnesses failed to prove a prima facie case against their clients.
Rusape provincial magistrate Mr Shane Kubonera ruled that Maligwa and Mushayabasa did not operate alone in the repossession of Opleeves stand but it was council's decision hence it was not proper to charge the two only.
The five fresh charges that Maligwa faces are that he allegedly paid school fees for himself without council approval, awarded contracts without going to tender, over-payed his foreign and subsistence allowances, overturned tender committee decisions and decided his own terminal benefits.
Maligwa is on $200 bail and is represented by Mr Victor Chinzamba. The state witnesses include Town Secretary Mr Solomon Gabaza, Human Capital and Administration Officer Mr Togarepi Nerwande, former planner Mr Never Besa, Private Secretary Ms Christina Chidada, Town Treasurer Mr Faniseni Shuwa and council chairman Alderman Amon Chawasarira.
Mr Kubonera set 16 July 2018 as the trial date for the matter.