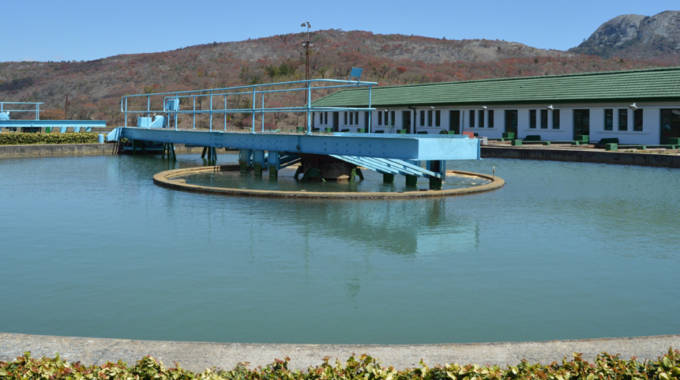 The ManicaPost
Municipal Reporter
MAJOR repair works will be carried out at Odzani Waterworks starting tomorrow as City of Mutare moves to enhance effective water production and ensure efficient supply of the precious commodity.
In a notice to the public, the local authority said the repair works are expected to last six days until Tuesday next week.
"Notice is hereby given to residents and stakeholders that City of Mutare will be carrying out major repair works at Odzani Waterworks starting on Wednesday, August 3 to Tuesday, August 9, 2022.
"The repair works will result in the closure of phase one of the treatment plant, thereby causing reduction in water production at the plant," reads the notice.
The local authority said this may lead to erratic water supplies in some areas of the city.
Mutare City Council urged residents and stakeholders to use water sparingly until the repair works are completed.