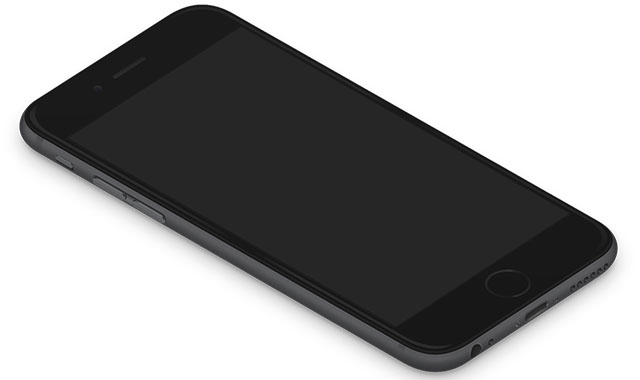 The ManicaPost
Tendai Gukutikwa Weekender Correspondent
AN apostolic sect member who stole and sold 16 cell phones from his fellow church members at an all-night church gathering before spending the money on beer has been arraigned before the courts.
Clive Mhende (25) who is a member of an unidentified white garment church was convicted on his own guilty plea.
He was, however, remanded in custody to a later date for sentencing.
Ms Perseverance Makala presided over the matter while Mr Fletcher Karombe prosecuted.
On May 6, Mhende and other church members went to attend church in Murahwa Mountain near the Mutare Showgrounds. The service was an all night prayer.
Everyone's bags were kept under a tree near the church area. Their mobile phones were also in their bags as phones were not allowed during the church service.
The next morning when everyone else went to bask in the sunshine, Mhende stayed behind sleeping close by the bags.
Upon returning, the complainants discovered that their phones had been stolen and Mhende was nowhere to be found. The stolen phones were valued at $450.
Asked about what he did with the phones, Mhende told the court that he sold them and travelled to Rusape where he squandered the money on beer.
"Of course, I was in church uniform when I took the phones Your Worship but it was the devil who had taken over me. I even used the money that I got from selling the phones to buy beer and drink it even though beer is considered as unholy in my line of worship," he said.