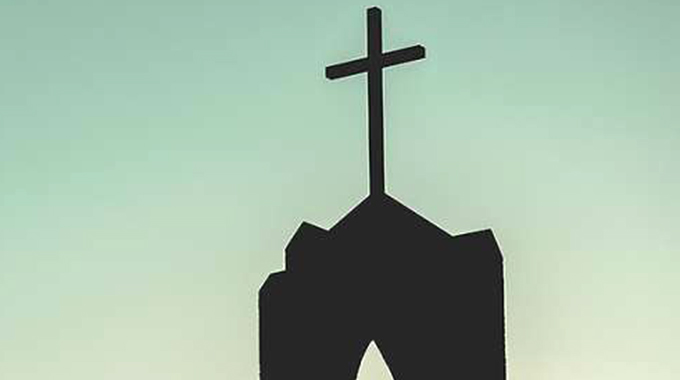 The ManicaPost
Ray Bande Senior Reporter
MORE than 30 churches and civic organisations in Manicaland —operating under the banner of Civic Society and Churches Joint Forum (CSCJF)  have intensified psycho-social support to survivors of Cyclone Idai through regular public prayer and preaching sessions.
Leaders from various church and civic organisations took turns to give solidarity messages and motivational speeches to residents of Ngangu Township, Chimanimani, who converged for a public prayer and preaching session at a local sports ground last Saturday.
CSCJF national co-ordinator Ms Abigail Mupambi said the survivors were still in need of strong psychosocial support from a religious perspective hence the regular hosting of prayer and preaching sessions in the affected areas.
"We have a people whose souls have been battered and bruised by Cyclone Idai and it is against this background that we really need to intensify our psycho-social support programmes through regular prayer and preaching sessions to ensure complete healing of the surviving victims in Chimanimani and Chipinge. 'Chipinge and Chimanimani will rise again' and our goal is to ensure that the victims find complete solace in the Lord Jesus Christ. We are here to ensure spiritual healing of the inner person following the physical and spiritual damage by Cyclone Idai.
"We have children that are still being traumatized and therefore need psycho-social therapy to cope with life," she said. Reverend David Bati, the national social projects co-ordinator for Destiny for Africa Network, said: "What happened in Chimanimani touched the hearts and minds of all progressive citizens of this country.
"We came together to make sure that the people of Chimanimani and Chipinge are comforted by our presence here as well as the positive messages that we will deliver to them. It is important to note that this is not a once-off thing, but something that we will continue practicing in line with the word of God, which demands us to console those in pain."
CSCJF declared July as a month of prayer and peace in the province.
The month of prayer and peace will run under the theme: "A call for peace: The blood that was shed on the cross is enough".