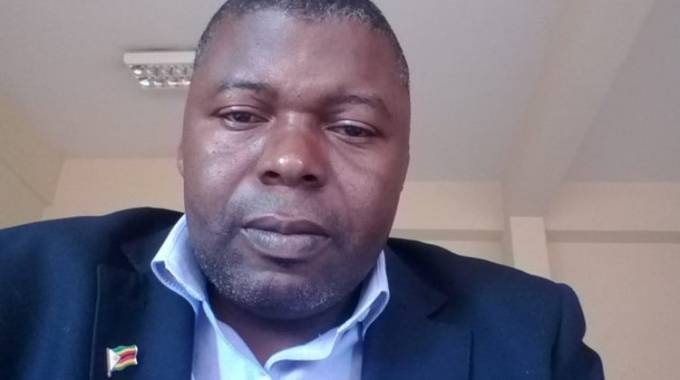 The ManicaPost
Liberty Dube Business Correspondent
BUSINESS in Manicaland, particularly in the tourism and trucking sector, was heavily affected by the three-day violent protests that saw hooligans attacking motorists, blocking people intending to go to work and forcing entrepreneurs to close shop. There was virtually no traffic and companies were closed in Mutare's Central Business District while some roads were impassable particularly on Tuesday and Wednesday following the protests, a situation that saw companies and hotels in the Eastern Highlands losing a lot of revenue.
Business and tourism players interviewed said business was at its lowest during the period saying they lost thousands of revenue that may take time to recover.
One of Golden Peacock Villa Hotel's managers, Mr Willard Madhombiro, said the implications of the three-day protests would have devastating effects on the imaging and branding of hotels in the eastern highlands and Zimbabwe as a tourism destination.
Golden Peacock, situated about 10 km out of Mutare's CBD was one of the hotels which closed shop during the three-day protests.
"It affected business a lot. We have daily targets and if you go a day without a group or people checking in we would have lost revenue. If you prepare a room and no guest comes in that represents lost revenue. Obviously in terms of perishability in the food and beverages side we hit an all time low. It will be difficult to recover because we will be lagging behind. For tourists, the violent protests would have serious implications because what matters most is image.
They would see the destination as a bad destination. A perception through images and videos on social images would have disastrous effects. They look at peaceful destinations and they would need time to study and see whether the destination is peaceful and has stabilised before they travel," said Madhombiro.
White Horse Inn co-director Frank Marembo said: "Although business in January is generally low, business dwindled for the past three days. Protests scare away international tourists. Peace is very important for a destination. It will take time for tourism players in the eastern highlands and Zimbabwe at large to woo back international tourists following a spree of violence and arson which took place in the past three days. People were afraid to travel while some roads were impassable. In tourism a day or two without business is a lot and it would need some time to return on the right track. We registered low traffic at the hotel."
Local businessman, Mr Brian Samaita, who is into trucking business, said transportation of fuel from neighbouring countries was halted following the three-day protests.
"Our job of transporting fuel was at its lowest for the past few weeks but the protests held this week made it worse. Our trucks were parked because there was nothing to transport.
"Our suppliers became so jittery and most of them particularly from the neighbouring Mozambique said they would wait for the situation to stabilise before they avail fuel to us meaning business would be very low for us.
"We would hope that after the announcement that fuel prices had risen, things would stabilise and there will be a constant and enough flow of fuel to Zimbabwe but instead, people turned to the streets. This affected us a lot," he said.