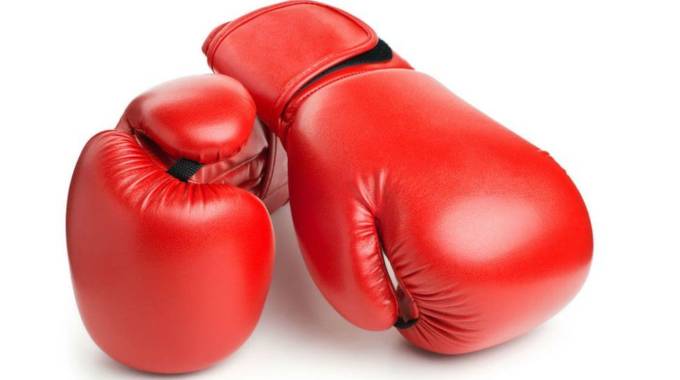 The ManicaPost
Ray Bande
Senior Reporter
COMBAT sport, which includes boxing, wrestling and mixed martial arts, is set to be incorporated into schools sporting curricula to promote grassroots development as Zimbabwe National Boxing and Wrestling Control Board hits the ground running in its ambitious development drive.
Since independence, combat sport and to some extent the game of rugby suffered from negative perception mainly due to perceived participants' susceptibility to injuries.
A very shortlist of role models, such as Max 'Moondog' Kutsanzira, Pride 'Kilimanjaro' Chinembiri, Alfonso 'Mosquito' Zvenyika and contemporarily, Charles Manyuchi, who went through life changing experiences through these sporting codes also militated against promoting interest in communities.
However, the newly installed ZNBWCB has vowed to turn the tables and breathe a new lease of life into these sporting genres.
In this regard, setting up of provincial structures across the country is already underway with Onica Mambeu being appointed the provincial coordinator for Manicaland.
Their chief executive, Lawrence Zimbudzana, who was in Mutare this week to organise provincial structures that will soon cascade down to districts, told Post Sport that they have already set the ball in motion towards incorporating combat sport in schools.
He said the move, among many others that are still on paper, is aimed at promoting the sporting codes and make them an everyday thing for families across the country, just like football and to some extent cricket.
"We have been in discussion with the Ministry of Primary and Secondary Education because they are very critical in terms of grassroots development. Even when we came here in Mutare, we had a meeting with the Provincial Education Director's Office. We are excited by their positive response.
"Our expectations are that when sport resumes in schools we would have put in place requisite structures to see pupils partaking in these sporting codes," said Zimbudzana.
He said plans for regional competitions that will culminate into national contests are already in place.
"Going into next year, we want to introduce district, provincial and national competitions."
What has inhibited the development of boxing was lack of structures and grassroots development, something that we now intend to address with the coming in of the new set up.
"The talent is abundant, but there has not been a platform for athletes to showcase their talents.
"Lack of infrastructure is another challenge. We want to put in place structures that will enable organic growth in terms of the development of these particular sports.
"The talent is abundant, but it has not been tapped into," he said.
Zimbudzana added that there is need to promote community interest in combat sport.
"We are geared to create the appetite for boxing, mixed martial arts and wrestling. We need to create appetite for boxing, mixed martial arts and boxing. For these sporting codes to grow, we have to create interest. We want to make sure that these sporting grow," he said.