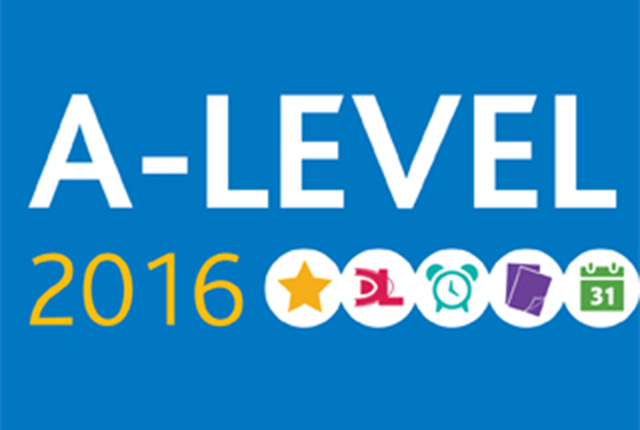 The ManicaPost
Samuel Kadungure Senior Reporter—
SOME 122 candidates who sat for last November's A-Level exams in Manicaland scored 15 points or better with St Faith's High and St Augustine's emerging the best and second best performers regionally.
Qualitatively, the A-Level results in the province were less glamorous compared to the 2016 ones as most schools, including those capacitated to offer quality education failed to meet or exceed the expectation of parents and the nation at large.
Manicaland Provincial Education Director, Mr Edward Shumba, said of the 122 candidates, 86 were boys and 36 girls.
He said St Faith's High was at it again with 29 students with 15 points.
Of these, six have 20 points and one candidate, Rukudzo Gawa, attained 29 points, comprising an A in Economics, Maths, Physics, Chemistry, Computing and a B in Further Maths.
St Faith's pass rate is 100 percent.
"Qualitatively, the highest performing school was St Faith's High, with 29 students with 15 points, followed by St Augustine's with 15. Nyanga High and Knowstics were tied at 12, followed by St Dominic's with 10 and then St David's Bonda with 9 15-pointers or better.
"This is not the kind of results that we expected. The schools should have done better, but as you know every journey has its ups and downs.
"While we would like to congratulate those that have done well, there is need to sit down and strategise with a view to improve future results," said Mr Shumba.
St Faith's head, Mr Moses Mukoyi, said at A-Level quality passes were of paramount importance.
"They unlock and enable greater flexibility in career choices and options. At St Faith's, staff and students read quality, write quality, breathe quality and live quality. The results are an epitome of that quality. Thank God
Almighty," said Mr Mukoyi.
While established mission schools like St Faith's High, St Augustine's, Marist Brothers, Knowstics and Bonda deserve commendation for scoring brilliant results, the same measure of praise and appreciation should be accorded to St Dominic's High, a day school whose encroachment into the 'academic bastion' arena is always on the rise.
St Dominic's has 10 students with 15 points, of which one had 18 points, 13 with 14 points and an overall pass-rate of 96.1 percent.
Also of concern was the yet unestablished high volume of candidates who failed to achieve a pass in the 2016 exams – raising strong questions at how they were pushed through and how they could not master a single point assuming they had done well at Ordinary Level.
Most of the non-performers were from well resourced institutions that over the years have been hogging limelight for wrong reasons – amid allegations of corruption, disunity, abuse and looting of school assets – all coming at the expense of academic delivery.
Mr Shumba said as a ministry, they would come up with strategies to improve the quality of education and good governance at all schools in Manicaland.