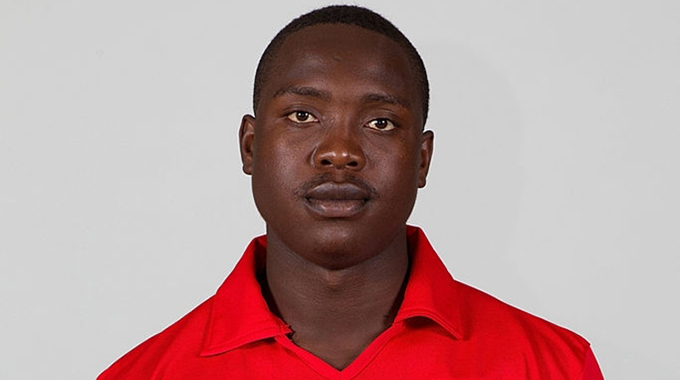 The ManicaPost
Ray Bande
Senior Reporter
TOP two cricket teams, Lions and Mutare-based, Westside clash in tomorrow (Saturday)'s T20 NPL Blast final at Harare Sports Club in Harare, in a tie that players from the eastern border city are aiming to make a big impression to earn a place in the franchise squad.
Lions and Westside are the top two teams in the T20 National Premier League Blast and they automatically feature in the final encounter of the competition.
Led by outstanding Kevin Kasuza, who has been scoring 50 runs and above in recent matches, Westside will also be hoping to put a smile on the faces of their fans by lifting the T20 trophy.
Coach, Square Square said they are well prepared for the encounter.
"Preparations are going on very well with my boys. I will make a few changes on the batting side. I have Tarisai Musakanda, a very experienced batsman who will be coming in to replace Definite Mawadza, who has not been performing very well in recent assignments.
"On the bowling side, I am not going to be making any changes. My opening bowlers have been performing very well. Even my spinners turned up very well in every match. I am not looking forward to making any changes in that department," he said.
The Westside coach said they will be raising the Manicaland Province flag as they partake in the T20 Blast final.
He conceded that his players would also be taking the T20 final as a way to earn a place in the Mountaineers franchise squad.
"We are taking Saturday's match seriously. It means quite a lot for us, quite a lot for the province and the franchise. We are aware that we will be representing Manicaland as a province, so we cannot afford to disappoint.
"I know my boys will be very hungry and they will be using this T20 Blast final to impress and widen their chances to be selected into the franchise squad. I am pretty confident that we will be able to lift the trophy," said Square.