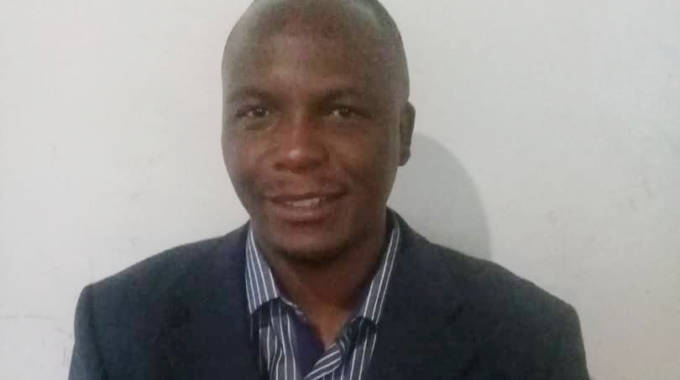 The ManicaPost
Ray Bande
Senior Reporter
MANICALAND Rugby Board chairman, Moss Kapumha, feels authorities in the game of rugby at national level are the only ones in the country not alive to the prevailing spirit of devolution by prioritising talent in Harare only at the expense of other parts of the country.
This emerged after Manicaland as a team was sidelined from partaking in the Zambezi Challenge Cup and only five ladies and one coach from the eastern border province went and took part in the two-day event.
The Zambezi Challenge Cup, which brought together teams from Zambia, Germany, Botswana and hosts Zimbabwe, came a week after the Sables Chickens Sevens Tournament where local provincial teams competed for a ticket to partake in the Zambezi Challenge Cup tournament.
Manicaland settled for third position in the Sables Chickens Sevens Tournament which earned them the right to take part in the Zambezi Challenge Cup.
However, the Zimbabwe Rugby Union (ZRU) had other ideas.
In the run-up to the Zambezi Challenge Cup, ZRU chief executive, Sifiso Made announced that: "There will be no provincial teams taking part in this weekend's events due to a number of reasons, among them budgetary constraints. The tournament will now be an eight-man tournament as opposed to a 12-man one as originally proposed.
"National representatives' sides will include Cheetahs One and the Cheetahs Academy side together with the Under-20 men. Zambia are now bringing three teams as opposed to one. We have Botswana and Germany to make up the eight teams.
"The National Academy side will have players called up and I believe that Manicaland have one or two players who were and two players from Matabeleland."
In fact, Manicaland was replaced by players from Pitbulls based in Harare who were just named Select.
Kapumha said: "We are not really sure if we are building rugby in Zimbabwe or one province, which is Harare, is the only priority. Cheetahs, Cheetahs Academy and U-20 HPC are they the only clubs in this country?
"Selection is mostly for players from Harare for a country with 10 provinces. So which game of rugby are we building when we are going against the members and ZRU constitution.
"We only prepare for tournaments as a nation which is not proper. After the tournament, no comprehensive reports are shared so that we find a way forward and long term plans.
"We are killing our own rugby in the name of volunteerism leading to unaccountability of our systems and procedures. We need to have more games for provincial teams.
"Women' s rugby needs support from the mother body. All that is looked at are the results, but what have we put in to the women's game where we demanding results? As ZRU members, we need to sit down and do the right thing for rugby in Zimbabwe.
"Let us go back to the core business of the mother body. Give each person from the chief executive officer, honourary treasurer to provincial and associate members their roles. They should also get their input in the real issues that include budgets, scope for yearly plan, coach appointments and so on."
Made was not reachable for comment at the time of going to print.