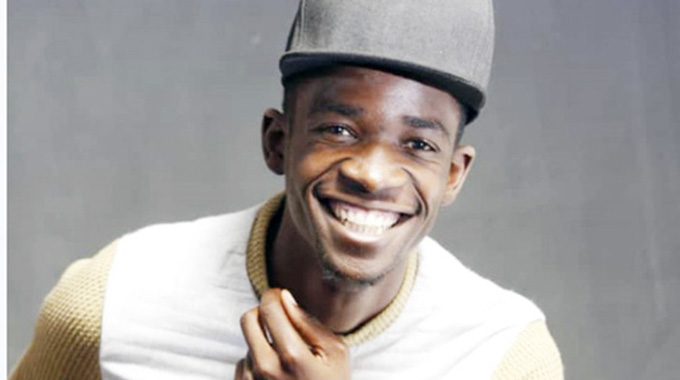 The ManicaPost
Nyore Madzianike Entertainment Reporter
EXQUISITE Club 263 located at the heart of Mutare is the only joint to be tonight when Jah Signal performs at the joint. The 23-year-old, who scooped US$2 000 prize money to spent in South Africa at the inaugural Star FM awards, is expected to be accompanied by Harare's socialites including Genius "Ginimbi" Kadungure and Wanisayi "Mahwindo" Mutandwa.
Speaking through his manager, Hillary Mutake, Jah Signal said:
"It will be an honour to perform at Club 263 since this will be his first time to perform in Mutare. What has made this show a bit special is that it comes at a time when he has just won the Song of the Year at the just ended Star FM awards.
"Many never expected us to win the gong considering the stiff competition which was there. So as a way of celebrating the gong, we decided to come to a new place where we have not performed before. And this place had to be Eastern Highlands which boasts of its beautiful scenery."
Mutake said they would line-up a massive road show in the afternoon with Jah Signal set to parade his trophy.
"We are going to drive around Mutare and Jah Signal will be there celebrating with us. We are going to make sure that me meet students at local colleges like Africa University where he has a huge following," he said.
Mutare based chanters and Club 263 resident wheel-spinners are set to square up with Jah Signal during the show which starts at 9pm.