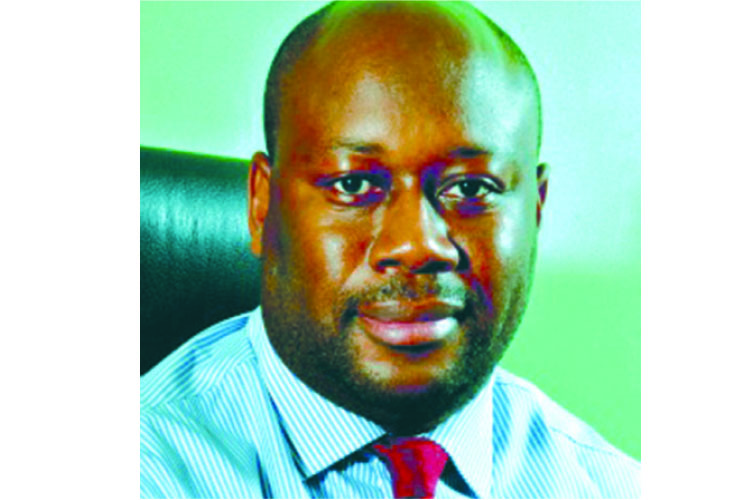 The ManicaPost
Kudzanai Gerede Business Correspondent
With improved investment interest into the country in recent months, the mining industry remains one of the most sort-after sectors earmarked to speed the country's economic revival, but stalling in the amendment of archaic Mines and Minerals Act remains a major disservice to the growth and future prospects of the sector.
Promulgated in 1961 and last amended in 1996, the legislation has become ignorant of the ever-changing developments in the modern mining industry.
Since 2007, Government has attempted to amend the Mines and Minerals Act in an effort to give a modernised legal framework in the mining and management of mineral resources in Zimbabwe, with the Bill yet to pass into law, a decade later.
The Bill was first gazetted on August 12 2016 before introduction to Parliament by then Minister of Mines and Mining Development, Walter Chidhakwa in May 2017 and the current Parliamentary session is still debating it.
Of more interest to the development of the sector from the Mines and Minerals Amendment Bill going forward is the establishment of a computerised mining cadastre system that is in tandem with the ease of doing business ethos.
A mining cadastre is an electronic system of all miners, recording their geographic location, mining claim ownerships, time and validity of mining rights and compliance of miners' payment fees to Government.
Currently, the entire registration and management of mineral resources is done manually and involves long bureaucratic procedures.
Addressing Parliament last Thursday, Mines and Mining Development Minister Mr Winston Chitando conceded the need to expedite the legislation to give direction for the administration of a computerised cadastre system.
"The use of a manual system is hindering the development of the mining sector. The proposed computerised mining cadastre system will boost investor confidence through the improved title management in the sector," said Chitando.
Among other grievances that miners have often cited as hindering the sector is the issue of land entitlement and lease timeframe.
In the Act, a prospecting licence is valid for 12 months, with an exploration licence only valid for three years with an option for extension for a further period not exceeding three years.
This has however, been viewed as retrogressive in the exploration of minerals which is very time consuming and in most cases exceeds the stipulated three-year timeframe, a recent example being that of Murowa Diamonds company that spent 10 years in exploration before actual mining began.
Zimbabwe Miners Federation president, Apollonia Munzverengwi called for an extension in the duration of mining leases for better access to loans for miners.
"One year leases are a challenge for miners as most lenders are skeptical of their short life span. If they could be extended to 99 year leases, it makes better sense for collateral," she said.