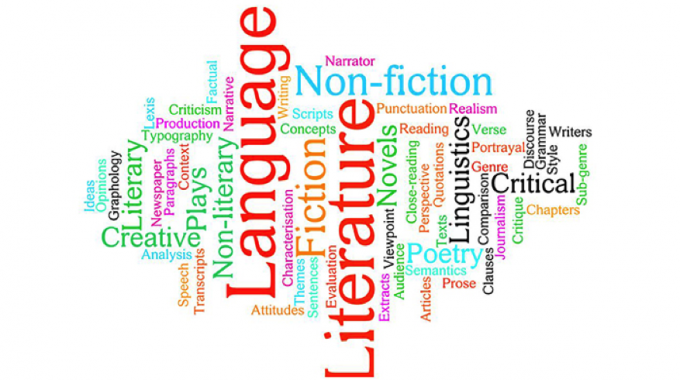 The ManicaPost
Morris Mtisi Education Correspondent
WISELY means not filling up classes because some teacher must have an area to teach. It also means not dumping the remains . . . the riff-ruff. . . the scum of your L6 intake into space.
Wisely also means not guided by the combination rule where the third Arts subject can only be Literature in English.
There are several key reasons Literature students do badly: poor reading culture (learners who have no idea how both intensive and extensive reading are critical) and poor understanding of the syllabus (students not having an idea what the examiners want.
The syllabus must be studied carefully, not just shown and kept in the teacher's locker.
Each learner must have a copy . . . must thoroughly go through it), ignorance of the skills expected to be mastered in each Literature Paper, poor didactic methods on the part of the teacher . . . and poor attitude of the learner, lack of effective motivation.
These are not the only reasons. But I want to highlight a reason not often talked about — perhaps not even well known or appreciated.
The calibre of your learner in the context of general mastery of the English Language is paramount . . . his or her command of English . . . his or her verbal fitness cannot be overemphasised. This is Literature in English and if the learner's language is generally primitive, he or she will not stand up to the occasion. Even in the presence of perfect teachers and many commentaries with perfect notes, these must be understood.
If the teacher and the books speak, communicate above the learner's head, the effort ends up futile.
One of my simple definitions of Literature is, "Literature is communication between the writer and the reader."
Once the line of communication is cut, in the scenario under discussion because of a language barrier, it is hopeless to expect much from the learner. The poet speaks, the dramatist speaks, the novelist . . . whoever is the author of the pieces or books under study speaks, but if the reader does not understand much because the author is speaking above the scope of the learner, there is no India to reach anywhere on the globe. Forget it!
English Language itself is not a walk in the park. It is not a bed of roses. It poses a lot of barriers for both the teacher and the learner.
To expect an average English Language student who accidentally or luckily scratched a C grade in the Form 4 examinations . . . and most of them did not even pass, but pulled a D and E grade, is to expect a donkey to sire a horse.
If you want smart examination results at the end of the year, line up students who are smart. As it is no one seems to care who studies Literature. Not the school head.
Not the Head of English Department. Until the seed changes, expect the same harvest . . . season in season out!
Happy New Year! Enjoy teaching and learning to the fullest in 2019!