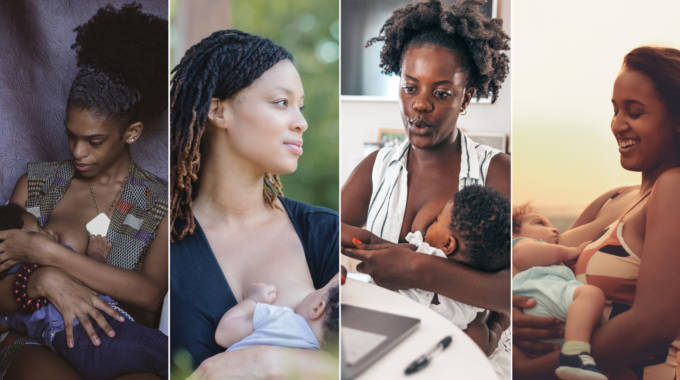 The ManicaPost
Health Reporter
BREASTFEEDING mothers have been urged to always maintain high hygienic standards, especially in the face of the Covid-19 pandemic, with health experts saying this is important for both the mother and infant's health.
The country this week joined the rest of the globe in commemorating World Breastfeeding Week which ran under the theme "Protect Breastfeeding: A Shared Responsibility".
The Ministry of Health and Child Care provincial health promotion officer Mrs Agnes Mugumbate said by taking care of their personal hygiene, mothers can prevent passing germs to their babies.
She said although a mother's milk has infection-fighting properties which help protect an infant from illness, good hygiene remains important.
Mothers were also urged to wash their hands before breastfeeding babies, without necessarily washing their breasts.
Meanwhile, fathers have been implored to play active and supportive roles to mothers during the breastfeeding period.