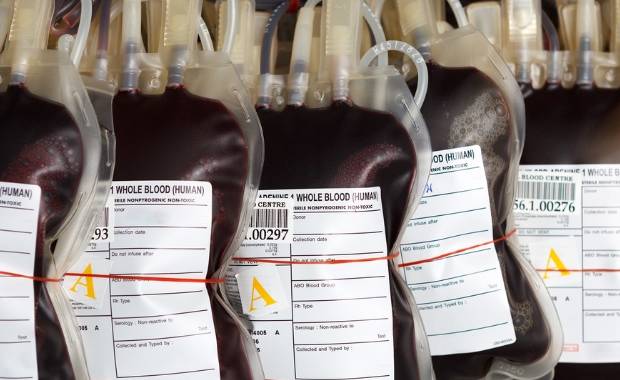 The ManicaPost
Prayer Muronzerei
Post Reporter
MANICALAND'S blood bank situation has significantly improved, with National Blood Services Zimbabwe (NBSZ) saying it is now in a better position to meet the province's requirements.
NBSZ was facing challenges in providing enough supplies to provincial and national health institutions owing to the Covid-19 lockdown measures which controlled people's movements and barred gatherings.
However, NBSZ said the recent easing of lockdown guidelines by Government, coupled with the reopening of schools, has seen a marked increase in blood donations.
Pupils are among the biggest donors of blood, while NBSZ can now also move around and collect blood from gathered people.
NBSZ Manicaland public relations officer Mr Nicholas Muparutsa said while they had made provisions to collect blood during the lockdown, the arrangements were not sustainable and triggered the shortages.
"We are coming out of a difficult period under Covid-19 where it was not easy to get the precious commodity, yet it is always needed and must be readily available. At one point we were running low on supply, but we devised means of circumventing the challenges we were facing and managed to continue procuring blood," said Mr Muparutsa.
He said with schools now open following the lengthy holiday necessitated by Covid-19 and gatherings of limited numbers now allowed, the situation has since improved.
Mr Muparutsa said the blood bank is now in a satisfactory position to meet requirements.
"The reopening of schools will greatly aid our operations as pupils contribute almost 80 percent to the national blood bank. We are now booking schools and shall be visiting them for blood donations from those who are 16-years-old and above," said Mr Muparutsa.
He said they recently conducted the MenSplash programme during which they were specifically targeting men to donate blood.
Mr Muparutsa hailed blood donors, saying they are making a difference which has seen the precious commodity being now available for free in Government hospitals.