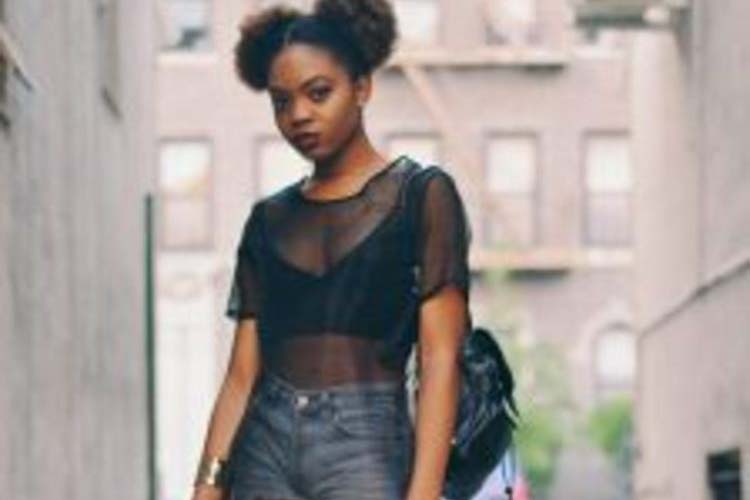 The ManicaPost
Do you doubt your fashion sense every time you look at yourself in the mirror? Are you unsure about whether you dress appropriately and suitably? Well, I'm here to answer your questions. Read and find out the clear signs that you have a bad dressing sense..
Wardrobe: One's wardrobe can speak a lot about that person's dressing sense. So, examine your wardrobe and look through your clothes. Would you be happy to show off your wardrobe to a fashion designer or a fashionista? Or would you feel shy and keep the collection of your dresses to yourself? Well, if the answer is the latter, then it is high time you realized that you have a bad dressing sense.
Accessories: Not having enough accessories does in a way mean that your dressing sense is not that great. A dress without proper accessories may not at all be appealing. So if your collection of accessories such as sandals, sunglasses, necklaces, earrings, scarfs and handbags is pretty much non-existent, it does mean that your dressing sense is nothing to be proud of.
Awareness: A woman's dressing sense can be good enough only when she knows the latest trends and happenings in the fashion world. You must know which dresses and colors are in this season and what is the latest fashion trend of the year. Only when you are aware about these will you be able to purchase dresses that will make people look at you with admiration.
Opinion: How many times have you been asked about fashion opinion, and you haven't been able to answer simply because you do not know? Well, this does mean that your dressing sense needs to be improved. If you cannot express opinion about how your friend or colleague looks in a specific costume, how will you ever be able to dress yourself up in the best possible way?
Ask: The best way to find out if your dressing sense is good or bad is just to go ask a friend or well wisher. It is best if he/she has a heightened sense of fashion. The person must be able to tell you if your dressing sense needs improvement or not. He/she should also be able to give you pointers on how to dress better and look better. It is important to take criticism in a positive way and work on improving your dress sense.