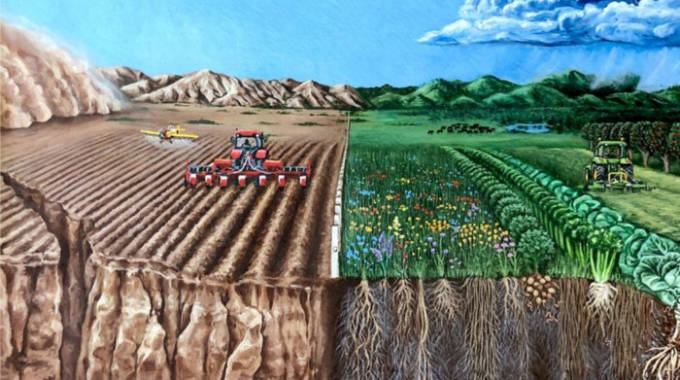 The ManicaPost
Luthando Mapepa
Chipinge Correspondent
YOUTHS in Chipinge and Chimanimani districts have stepped up their involvement in climate change issues by producing a documentary aimed at raising awareness in their communities.
The group, comprising students based in the two districts studying at various universities across the country, said they were keen to contribute towards mitigating the phenomenon's impact in rural communities.
Speaking to The Manica Post from Chimanimani this week, the group's leader, Mr Johnston Ngezimana, said young people have a role to play in tackling climate change.
"Our entry point is raising awareness on climate change and its impact throughout Manicaland Province. This issue is affecting community livelihoods and the national economy and we want to be involved in mitigating its impact while also reducing environmental degradation.
"As a result, we have embarked on the production of a 13-episode documentary titled "Climate Change: The Maze." The series targets all ages and intends to promote dialogue on how the province's communities can fight climate change together," said Mr Ngezimana, who is studying Agricultural Economics.
He urged people to take efforts to address climate change seriously and get more involved as it affects both the present and future generations.
Mr Ngezimana said communities need to adopt adaptive measures that protect the environment.