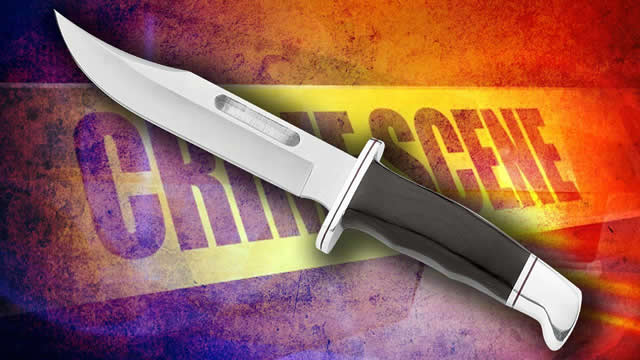 The ManicaPost
Tendai Gukutikwa
Jealous does not pay, a CHIKANGA woman will learn the hard way as she faces attempted murder charges for allegedly stabbing her rival with a knife upon finding her in bed with her boyfriend.
Takunda Mutsura (23) of Chikanga was not asked to plead when she appeared before senior Mutare magistrate, Mrs Sekai Chiundura last week.
Representing the State was Mr Fletcher Karombe.
The court heard that Mutsura intentionally attempted to kill Rejoice Mungara by stabbing her with a knife.
The State alleged that the suspect entered the complainant's bedroom at around 9pm and found her in bed with her husband.
"Mutsura was having an extra marital affair with the complainant's husband. On June 25, 2015, Mutsura went to Mungara's place of residence at around 9pm. She opened the door which was not locked and entered the complainant's bedroom where she was sleeping with her husband.
"She removed the blanket from the complainant claiming that she had no right to use it since she was the one who bought the blanket. Mutsura attacked Mungara. The complainant begged her husband, Jeremy Mudhan'aza to stop the marauding Mutsura, but he failed to restrain her," said Mr Karombe.
The suspect stabbed Mungara once on the left arm, twice on the back and twice on the stomach.
She sustained multiple cuts and was medically examined.
The case goes for trial on June 2.