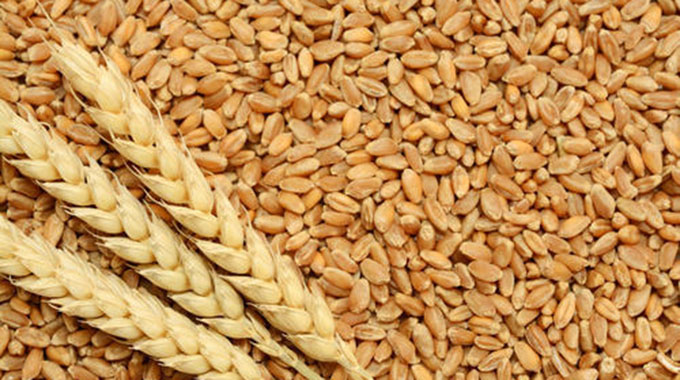 The ManicaPost
Luthando Mapepa Chipinge Correspondent
Uninterrupted  power supplies have buoyed winter wheat farming in Middle Sabi, with farmers expecting a successful season.
With enough water guaranteed from the nearby Save River, the region is slowly bouncing back to its original state of being one of the wheat producing hubs in the country.
Besides wheat, winter maize, sugarcane, beans and banana farming ventures are also proving to be a success in the area.
Chipinge South Member of National Assembly, Cde Enock Purusingazi, who is also a local farmer, thanked Government for supporting farmers in their quest to increase wheat production.
"As far as wheat production is concerned, Command Agriculture has been a success in this region. Electricity supply has been stable and everyone is looking forward to a change of fortunes," he said.
Chairperson of the Middle Sabi Farmers' Association, Mr Skumbuzo Thondhlana said the uninterrupted availability of water and electricity has seen some abandoned land being put to good use, with more farmers now registering for irrigation support.
"The current power situation in the country has buoyed our operations in Middle Sabi.
"We are anticipating bumper harvests. Water is also readily available from Save River and we hope this will continue until the summer cropping season. We want Middle Sabi to retain its status as a winter wheat producing hub in the country.
"The late Agriculture Minister (Lands, Agriculture, Water and Rural Resettlement), Cde Perrance Shiri, had assured us of continued Government support with regards to capacitating farmers. We will continue working hard to ensure the country's food security," said Mr Thondhlana.
However, he appealed to the Zimbabwe Parks and Wildlife Management Authority (ZimParks) to assist in controlling wildlife in the area.
"While we anticipate a bumper harvest, this can change overnight if stray elephants and buffaloes find their way to our fields. We hope ZimParks will come on board to ensure that these animals are kept in the Save Conservancy.
"Very soon we will be facing challenges with quelea birds. If they are not controlled, they can reduce our harvests as well," said Mr Thondhlana.