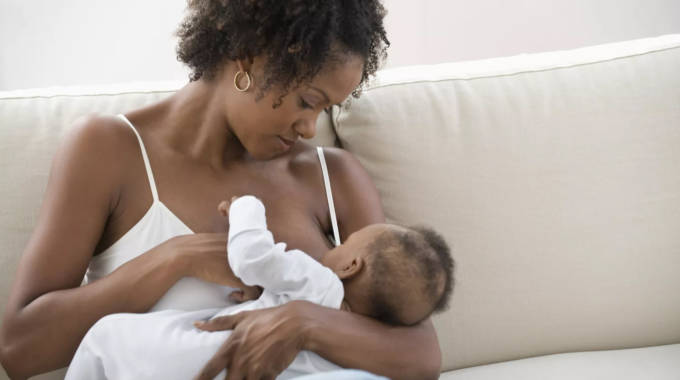 The ManicaPost
Health Reporter
IN a week the rest of the globe is commemorating World Breastfeeding Week, mothers in Manicaland Province have been called upon to exclusively breastfeed to ensure a healthy beginning to infants' lives, especially in the face of the Covid-19 pandemic.
The event is celebrated annually from August 1 to 7 to encourage mothers to breastfeed and improve the health of their babies. This year's commemorations are running under the theme: "Protect Breastfeeding, a Shared Responsibility."
Speaking during the provincial World Breastfeeding Week commemorations, Provincial Nutritionist under the Ministry of Health and Child Care, Mr Liberty Vhumisai, said breastfeeding is the most powerful form of interaction between a mother and an infant that has many health benefits.
He said it is recommended that infants be exclusively breastfed for about the first six months and then continued breastfeeding combined with appropriate complementary or solid foods for two years or as long as mother and infant desire.
Mr Vhumisai added that fathers also have a role to play by encouraging mothers to breastfeed babies from birth until weaning.