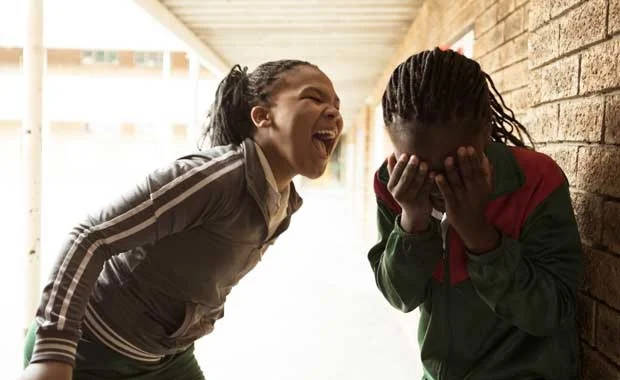 The ManicaPost
Pepetuah Chigodo
THAT particular depressive day, I stood in the playground for fresh air as the air was stuffy.
The sun was scotching hot, gleaming like an orange ball of fire at around midday.
Out of the blue, a notorious gang glided towards an innocent child at school.
The rude gang harassed the young Form One learner verbally.
One rude boy snatched the girl's satchel and paced away with it.
The victim stood dumbfounded, unsure of how to react.
Watching from afar, I also stood traumatised.
After the rude boy disappeared from sight, I rushed to where the timid youngster stood to console her.
In an instant, she retreated home without uttering a single word.
She stopped attending school.
Rumour hovered around the school that she attempted to commit suicide after that awful incident.
For weeks to come, I would hear the girl's cries for help in my sleep.
I wake up from the nightmare, but the black day constantly lingers in my mind .
I keep asking myself.
How do I assist the victim?
I have resolved to raise a banner at all learning institutions — CEASE BULLYING!
Pepetuah Chigodo is a Form Two student at St Joseph's High School In Mutare