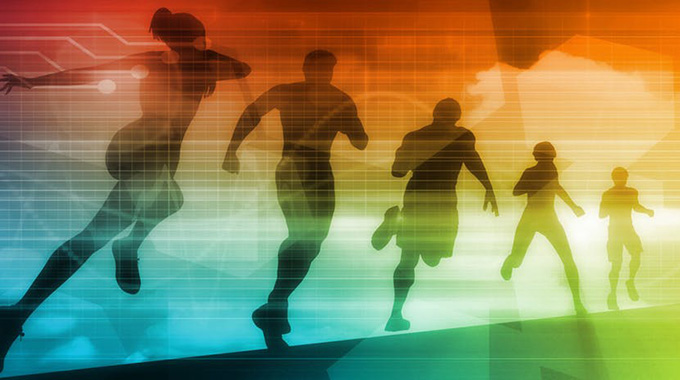 The ManicaPost
Ray Bande Senior Reporter
MUTARE on Wednesday this week witnessed the official launch of a stand-alone sports science school, which has since opened its doors to the public.
The opening of the new school  is expected to enhance the standards of sports management in the eastern border city and the province at large.
Sports science expert Moses Nongerai Makurumidze, a sports and exercise science PHD holder, is the director and founder. In an interview on the sidelines of the colourful official launch ceremony on Wednesday, Makurumidze said:
Discrimination
"The initiative seeks to foster among other professional; principles in sport, respect the rights and well-being of and not discriminate against, other athletes, their entourage, volunteers and all others within the sporting environment.
"It also seeks to ensure an environment that discourages political demonstration in competitions, competition venues and ceremonies."
After officially opening its doors to the public in Mutare on November 22 last year, the Sports Science Institute of Zimbabwe Mutare branch enrolled 294 students.
The sports  college is already up and running in other areas around the country that include Matabeleland South, Bulawayo Metropolitan, Mashonaland East, Harare Metropolitan and Matabeleland North.
Makurumidze said its key partners included Government departments such as Ministry of Higher and Tertiary Education, Innovation, Science and Technology, Ministry of Youth through the Sports and Recreation Commission and the Standards Association of Zimbabwe (SAZ), among others.
Pregnancy
The curriculum of courses participants go through, among other pertinent issues, also entail modules of sports law impacting sport that include event management legal issues, employment law and coaches contracts, trademark law and school mascots/logos, pregnancy discrimination in sports, labour law and FLSA issues, student-athlete privacy issues, facilities management legal issues, prayer/religious activities at sports events, drone use legality at practices/games and liability for erroneous insurance disclosures.
Others include risk management, retaliation against complainants, gender equity, disabilities law, transgender policies, sexual harassment, hazing, constitutional rights, social media issues and school authority to sanction student-athletes, liability for sports injuries and the duties of athletics personnel.