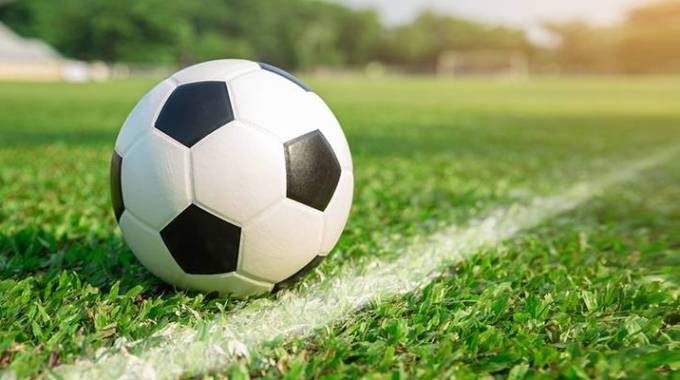 The ManicaPost
Freedom Mutanda
Correspondent
FOOTBALL clubs in Sabi Valley have proposed the formation of a lower league in Chipinge District to ease the burden of fulfilling fixtures on them.
During last Saturday's meeting with ZIFA, the clubs' representatives put forward their proposal which, if adopted, will see Manicaland Province having four Division Two leagues whose winners will meet in playoffs at the end of the season to vie for promotion.
Eight clubs – Konjana, Matikwa, Chisumbanje, Takwirira, Checheche United, Checheche City, Esperance and Tongogara – told ZIFA Manicaland fixtures secretary, Innocent Mlilo, that they were ready to be part of the proposed project.
The clubs said establishing the lower league will cushion them from the expenses associated with participation, thereby creating convenience for them.
"I have heard your concerns about the debilitating effects of transport costs on your operations as clubs. It is my belief that if a league is formed, it will go a long way in providing entertainment to local communities without too much strain on running the clubs sustainably," said Mlilo.
Samson Sithole, the Checheche United coach and director, said ZIFA must prioritise training the club administrators and coaches so as to add value to the game.
Football has become serious business that requires professionalism as it was no longer a social soccer affair, he added.
"I propose that our coaches, administrators and referees undergo training. This will help improve the standards of the game because gone are the days when we regarded football at this level as a boozers' game," he said.
Mlilo provisionally set October 29 for the Level One administration course training at Checheche.