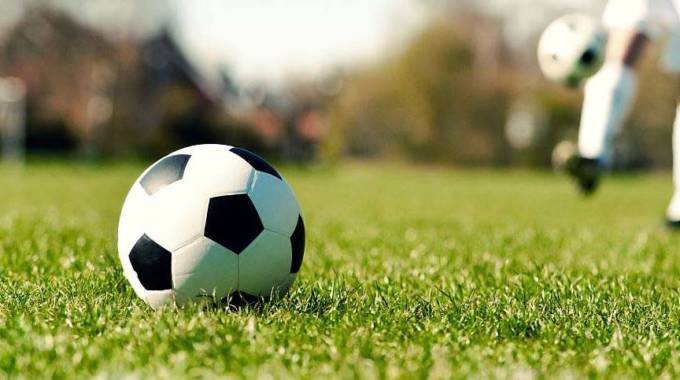 The ManicaPost
Ray Bande
Senior Reporter
WOMEN football outfit, Mutare City Rovers Queens are bracing for their maiden Premier League appearance, thanks to the Eastern Region champions, Quincy Academy's demise.
Quincy Academy earned Premiership promotion from the 2019 regional title race, but the club crumbled after its financiers declared their incapacity to carry on bankrolling the team.
The development left Mutare City Rovers Queens only waiting to be confirmed as the Eastern Region representatives in the National Women Premier League.
If the Mutare City Rovers Queens promotion comes to fruition as is now widely expected, they will join Dangamvura-based, Faithdrive as two of Mutare's representatives in the domestic women football top-flight league.
In an interview on the sidelines of a groceries handover ceremony for Mutare City Rovers Queens last week on Saturday at Sakubva Stadium, Zifa Women Football Eastern Region secretary, Itai Ngorima confirmed that the second best team should get automatic qualification in the event that the regional champions are not ready to partake in the top-flight league.
"We will have an EGM that will decide on the matter. I heard that Quincy Academy who were promoted for winning the 2019 championship are no longer able to carry on with football related activities, hence the second placed team – in this case Mutare City Rovers Queens – are to be promoted," said Ngorima.
City of Mutare sports officer, Norman Nyaude told the gathering that Mutare City Rovers Queens are ready to partake in the top-flight league if all formalities are done in time.
"We are happy that we have just received another chance to be part of the Premier League. We are well prepared for that task if it is presented to us in time.
"Remember, we are not owned by an individual, hence the need to have our handlers approve budgets and so on. Therefore, we sincerely hope that we will get the necessary confirmation and paperwork done in time for us to prepare adequately.
"Our players and coaches are ready for the task. It is actually motivating in itself. It is a chance that will open avenues for our players," said Nyaude.
Speaking at the same occasion, ZIFA Eastern Region Women Football chairperson, Rosemary Muzvidziwa called for patience among players.
The Masvingo-based veteran sports administrator, said players need to shun illicit love relationships in communities as well as dress in exemplary manner while in public spaces.